THE FUTURE IS
UNPREDICTABLE

IRRESISTABLE.
ITDS Business Consultants is a consultancy for financial service providers and we've served renowned Dutch and international insurers, banks and pension funds since 1998. We combine the experience we've accumulated with our in-depth knowledge of technology, legislation and digital marketing. Because that's where you'll find the cutting-edge solutions that will make all the difference.
OUR VISION
We make it possible for financial service providers to excel. Today certainly – and tomorrow definitely.
If ever there was an exciting time to work in financial services, that time is now. Change is the norm and tension the lowest common denominator. It's a given that everything is about to be shaken up. That's what makes the future so unpredictable – and irresistible. We believe in the power and value of financial service providers. And we see a surfeit of opportunities for them too. It's why we like to act as the link between our clients and their potential.
OUR MISSION
We are your partner, every step of the way
Insurance policies, banking products and pensions are a necessary good; we cannot do without them, neither today nor tomorrow. But the industry is facing substantial challenges: it needs to become more digital, more social and more customer centric. But where to start? And how should you continue? Our 175 employees are ready and waiting to think, work and do business alongside you. Together we can keep the financial sector strong so that everyone can still rely on the security they crave.
Don't follow; have the courage to take the lead. That's what it's all about.
OUR VALUES
Work assumes value if it's done with heart and soul
WE DARE TO LOOK BEYOND
The happy medium? Boring! We look further and take a different turning. From our position of independence we can see that little bit further. We share every opportunity, even if it might seem too early to do so. After all, change begins with vision.
OUR DRIVE WILL INSPIRE YOU
Everything could be better. Always. Faster. Smarter. And more fun too. And we'll take you with us. Show you different ways of doing things. Our people bring energy and a fresh outlook to the party. And when we've gone, they stay.
WE ALWAYS KNOW MORE
We ensure that we know everything there is to be known in our field – as well as its periphery. Then we link that knowledge to concrete opportunities. You can only claim thought leadership if you can prove you have it.
WE ASPIRE TO THE BEST
Whatever we do we aim to excel. Because you deserve it. And because ordinary is so boring. We see the success of your project as our personal responsibility. Which is why we only stop when it cannot be improved upon.
IT IS ONLY FINISHED IF IT WORKS
Whatever the problem, we'll find the solution. With a practical plan, a flexible attitude and our sleeves rolled up, ready to get stuck in. If turning left doesn't work, we'll turn right. And as often as it takes to find the best solution.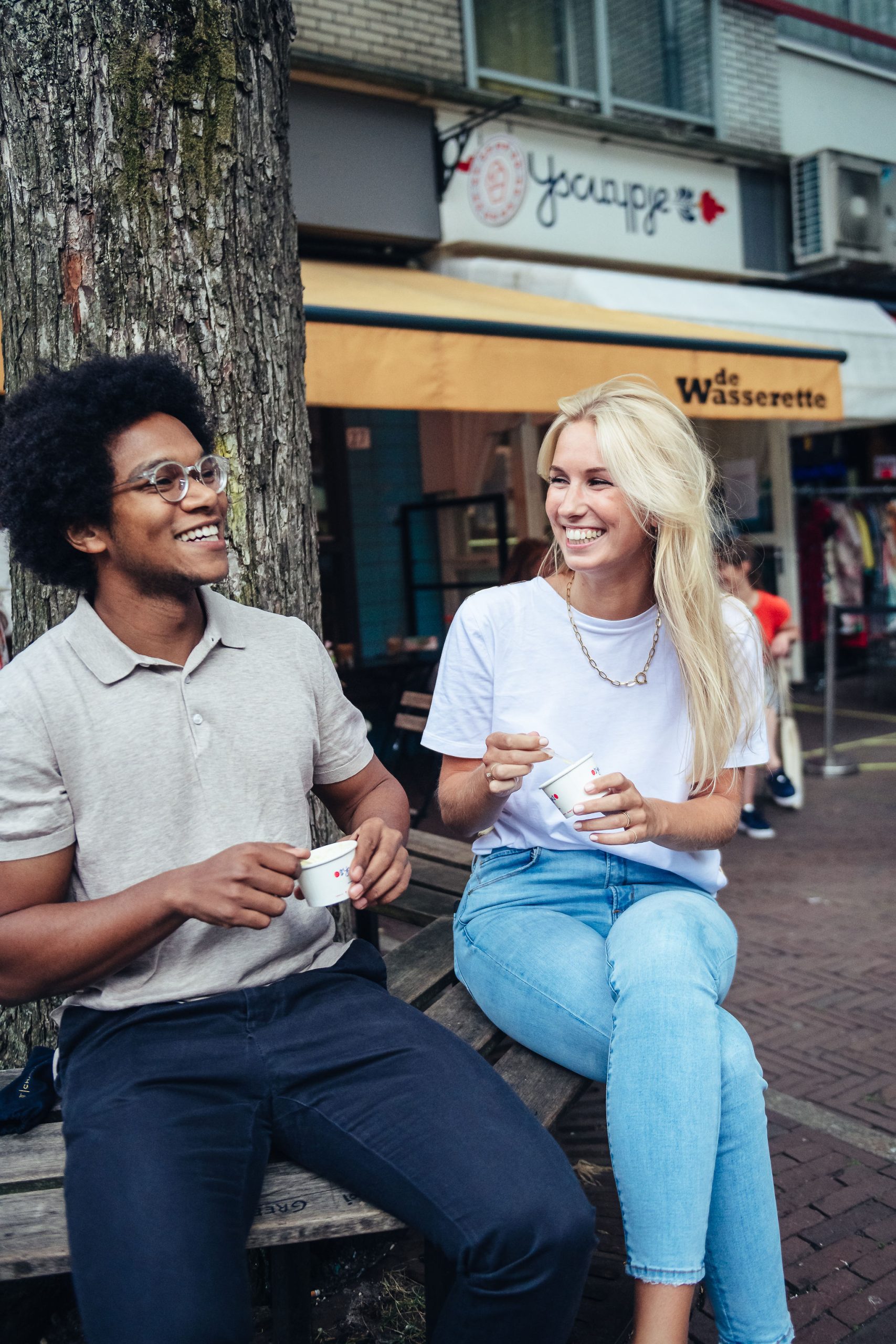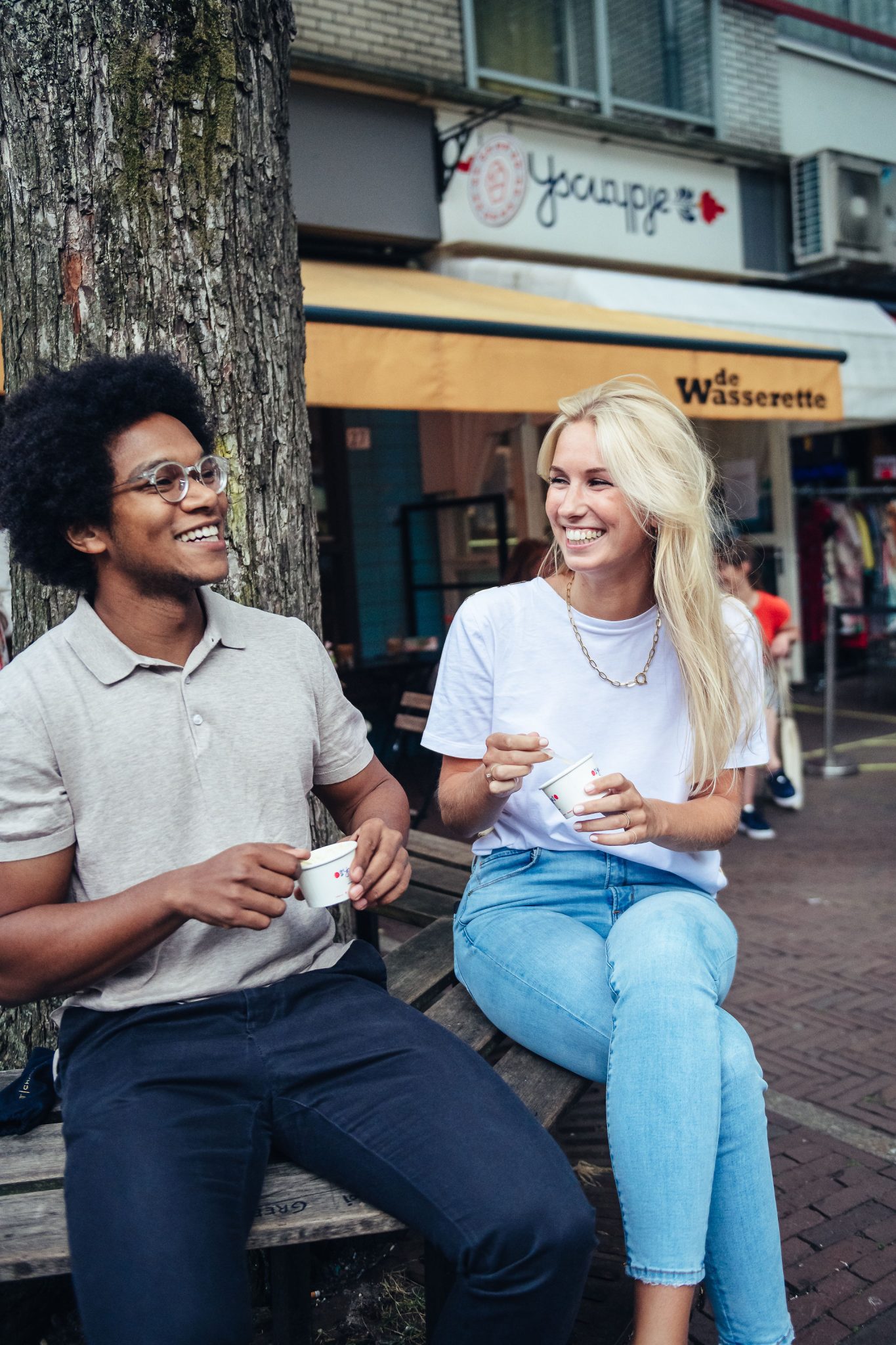 We're looking for people who are not stereotypes
Specialists and doers who add up to more than the sum of their responsibilities. People with courage who are even more ambitious than we are. People who want to make a difference for proprietary names in the financial world. Are you ready for ITDS?
Founded in
more than 25 years of experience
Number of employees
people who are ready to help
Number of offices
in Amsterdam, Warschau, Wroclaw and Lissabon
Number of clients
banks, insurance companies and pension funds
number of partners
Salesforce/Vlocity, Keylane, Sofico and Sopra Banking Software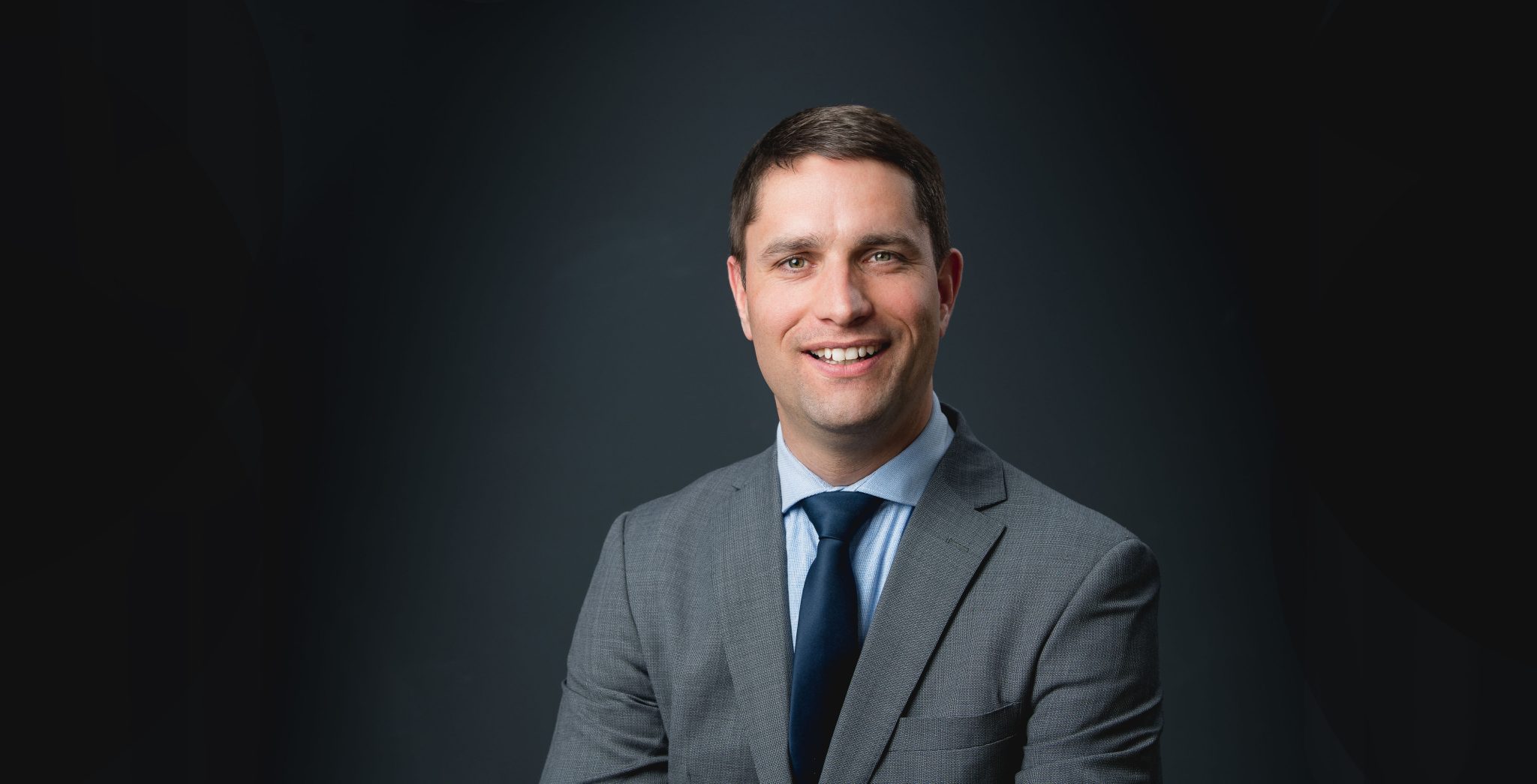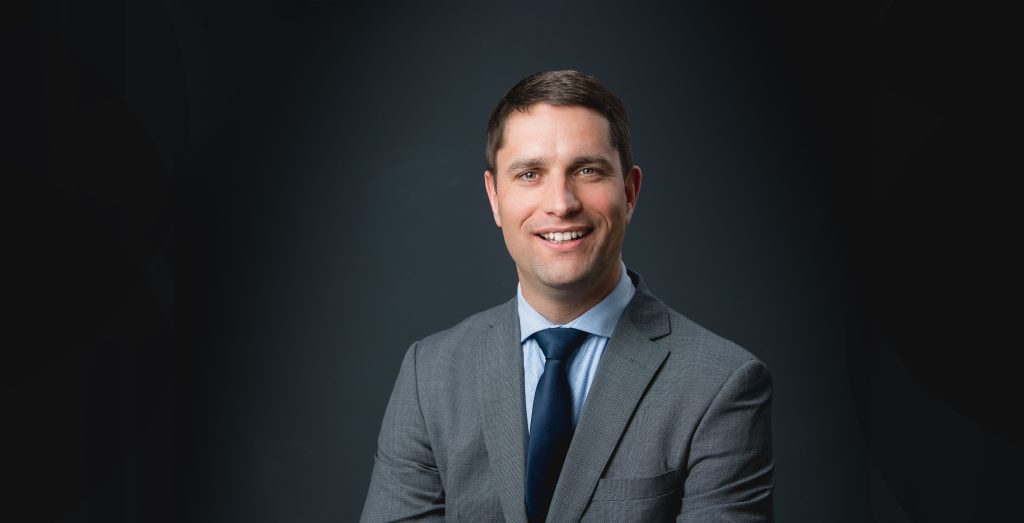 Call me back
"*" indicates required fields