A new lease of life for an old-fashioned insurance portfolio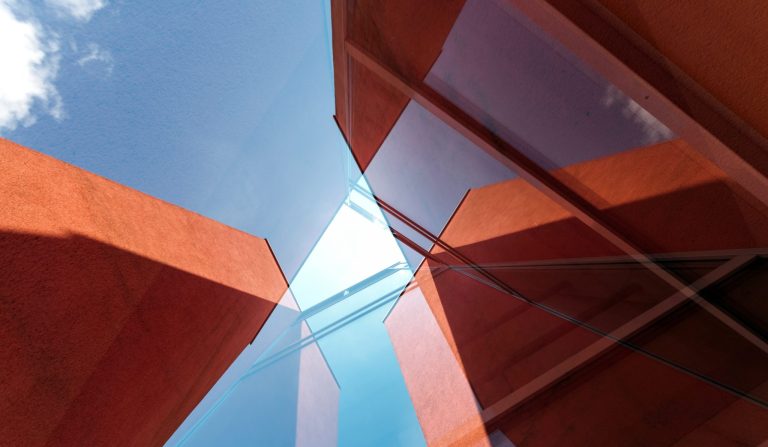 THE REQUEST
A client had an opportunity to assume responsibility for a portfolio of somewhat dated insurance policies. The challenge, however, was how to administer this portfolio in a modern and efficient way, which was necessary if it was to be cost-effective.
OUR APPROACH
First of all we checked out the client's existing IT infrastructure and the parts that needed modernising. Then we carefully reviewed the portfolio, establishing where genuine value is already available for policyholders and where they'd be better off with a new, more modern product (which can be offered and administrated efficiently). Thanks to our market- and product-knowledge, this is a combination that ITDS is ideally positioned to deliver.
THE RESULT
The end result was a modernised IT environment with a portfolio that was five times larger than it was before the acquisition. Thanks to our approach, the products in that administration system are now streamlined. The products that already offered value to policyholders are now managed more efficiently and for products that no longer offer value, consumers can switch to new ones. Our approach has created a future-proof, profitable environment for the portfolio to "run its course".