Digitalising an insurer's Legal department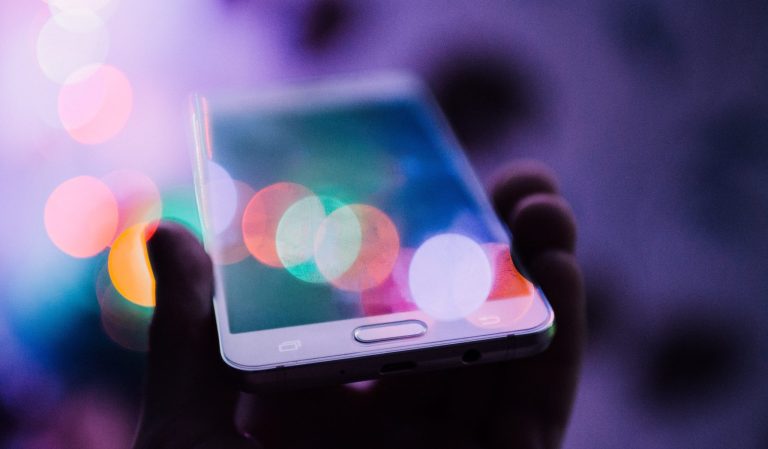 THE REQUEST
With a renovation pending, the Legal Aid department of a large insurance company had to be digitalised, with little time to do it in. A large number of dossiers had to be scanned. And a management system for all the dossiers also had to be implemented.
OUR APPROACH
First of all, we selected the relevant digitalisation package and supplier, after which we organised the process. While we implemented the system all the dossiers were scanned, thus ensuring that everything could be digitalised and processed before the renovation.
THE RESULT
The digitalisation of the dossiers has made their management and storage cheaper for the department. But, more importantly, because all information is now digitally available and thus searchable, customers can be helped much faster.
Want to know more about our projects? Contact us!