THE SUCCESSFUL IMPLEMENTATION OF AN ICF POLICY AT AN INTERNATIONAL INSURER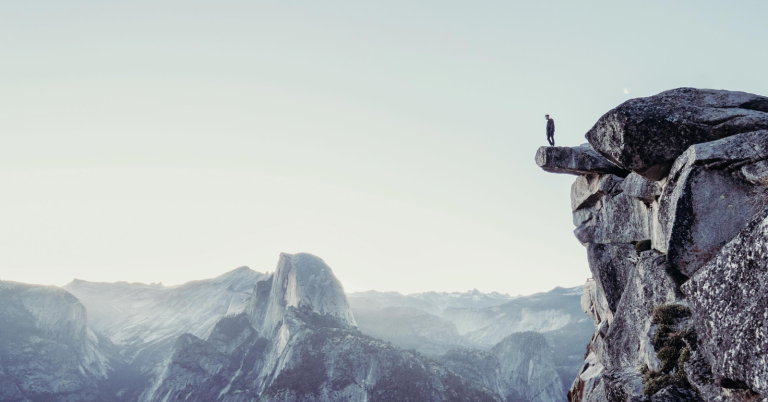 The request
Pushing boundaries. It's something we do all the time at ITDS. And we proved this again recently with an international insurer. At ITDS we have perfected the implementation of the Internal Control Framework (ICF) in our own, unique way. This was fortunate for the client in question, which has taken over several European insurers during the past few years. These acquisitions were accompanied by several risks, such as unexpected losses and reputational damage. The insurer had set up an Internal Control Framework that documents internal controls and how they should be carried out to mitigate the impact of unexpected events. However, for this international insurer it was proving a challenge to put it all into practice in an accessible and understandable way, which is why they decided to fall back on the knowledge and expertise of ITDS.
ITDS was no stranger to this client; we had already made a good impression earlier with our pragmatic way of working through another risk-management project. Reason enough then to seek our help once again. After all, why change a winning team?
Our approach
To underscore the consistent and effective implementation of its ICF policy across the organisation, the insurer wanted a toolkit comprising easy-to-use ICF templates that can meet ICF requirements and can be adapted to the specific needs of its business units. In collaboration with the client, we developed the required toolkit, paying attention to both content and the visuals.
To make it more visually understandable, we used our own version of the "periodic table", a colourful and clear tabular graphic inspired by its chemical-elements counterpart. Our table indicates the level of maturity of each of the components in the ICF policy. Furthermore, there is a strong focus on the substantive part of the toolkit, which clearly describes the steps that have to be taken to reach the next level of maturity. The table also contains a dashboard of roles and responsibilities, a register for risks and controls with the associated impact and probability matrix, and a total overview of all risks within the organisation, a kind of "risk universe". Finally, there are also first- and second-line risk-reporting tools and training materials that provide additional guidance for toolkit users.
All-in-all an excellent ICF policy, but how should it all be put into practice? A typical case of "last, but definitely not least". During the final phase of the project, we helped nurture a common understanding of the ICF toolkit among the European subsidiaries of this insurer. This now enables them to comply with its requirements independently.
The result
In addition to helping the client draw up a clear ICF policy, ITDS and our toolkit also helped it comply with legal requirements, such as those imposed by BMA and Solvency II. The client was more than satisfied with the result and is now more convinced than ever that ITDS not only delivers when it comes to knowledge and expertise, but also in terms of quality. And what else does the insurer need to do? Mobilise all its European subsidiaries to implement and further roll out the ICF toolkit. Together with this client, we have made risk management crystal clear and underpinned a worry-free future.