The organic approach to setting up and working with data quality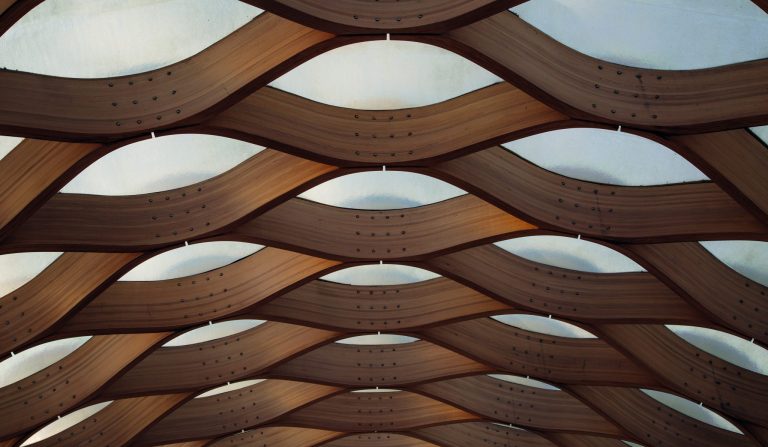 THE REQUEST
A financial institution wanted to know how well they were doing in the areas of data governance and data quality, so they asked us the following question: "To what extent are we as an organisation demonstrably in control of the way we handle our data?"
OUR APPROACH
On starting this project, together with the client we defined a clear "why, how and what" and a plan of approach was carefully established. All stakeholders were then involved in the project in a kick-off session, in which the plan of approach was presented in an easy-to-understand story line. A blue, content and people-centric approach was chosen with the objective of raising awareness for the added value that data quality can offer the client and the organisation itself.
With the aid of the ITDS standards framework for data quality, and in conjunction with data stewards and business stakeholders, we established the current state of affairs and focused on the five main aspects of data-quality, namely:
quality policy & governance
risk identification and assessment
controls
monitoring
architecture & information systems
We clearly visualised the state of affairs per business unit and suggested how to make improvements.
At the same time, together with the business units and by making use of existing process flows and risk and issue lists, we examined the quality of the data that was in their source systems. Based on the obtained results and together with the data stewards, we drew up flow charts, thus making it possible for the business units to learn from one another. We then identified the bottlenecks in the data flows, identified the moments when the most important data transfers were taking place and developed a method of monitoring and then reporting on data quality. Subsequently, the various data-quality deliverables were developed in a pragmatic, step-by-step manner that was consistently in keeping with the culture of the organisation.
THE RESULT
Our approach has proved successful and has led to an increase in familiarity, ownership and awareness in the area of data management within the organisation. Moreover, the business has been able to visibly demonstrate that it is both committed to, and in control of, data quality.