PHASING OUT A BANK-WIDE PORTFOLIO OF SECURITIES LOANS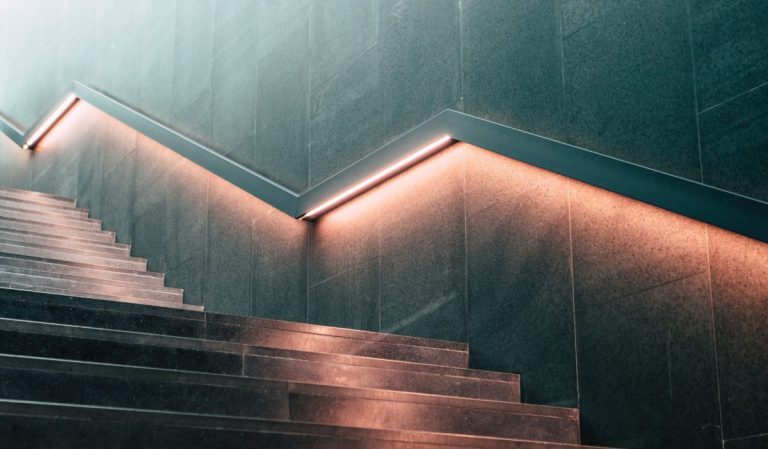 THE REQUEST
A major Dutch bank made a strategic choice to phase out its bank-wide portfolio of securities loans. The underlying reason was that, with an eye to the future, the bank wanted to underpin its compliance with changing legislation and regulations. Such as banks' duty of care, for example, which is becoming increasingly important. Cost reduction also played a key role. The scope covered a wide range of clients and products, from Retail to Business and from Execution Only to Asset Management. A total of approximately 400,000 securities loans was involved, with an average portfolio of 100K (AUM). ITDS was asked to draw up an appropriate rationalisation approach.
OUR APPROACH
Broadly speaking, the approach we adopted is described in the steps below.
An analysis of the portfolio data, including previous decision-making processes, such as audits.
The drawing up of a conceptual approach according to a risk-based approach. This involved exploring the potential risks, as well as the measures that could mitigate them.
Coordination with internal stakeholders, such as the second-line and the regulators, including the AFM, DNB and ECB. And the formalisation of the decision-making processes.
Setting up processes, work instructions, and the configuration of tooling for things like customer communication.
Starting up the implementation. The focus here was on interim evaluations with regulators, among others, and monitoring the implementation processes, including the discharge.
THE RESULT
In accordance with the client's wishes, the phasing out of the securities loans portfolio was successfully rationalised. This product has now been completely phased out in the bank, enabling it to place more focus on its other products. Furthermore, several internal issues were also resolved. Thanks to effective risk- and stakeholder-management, the bank's exposure was extremely limited. Eventually, less than five customers ventured down the complaint-management route.
If you'd like to learn more about what we do, check out our Consultancy services.
Client testimonial: "Thanks to a thought-through plan, genuine focus and the right motivation, this project has been very succesfully completed. The determination to collaborate optimally with the client elevated this project to a higher level. A team performance that we are very proud of!"