A data-driven way of reducing backlogs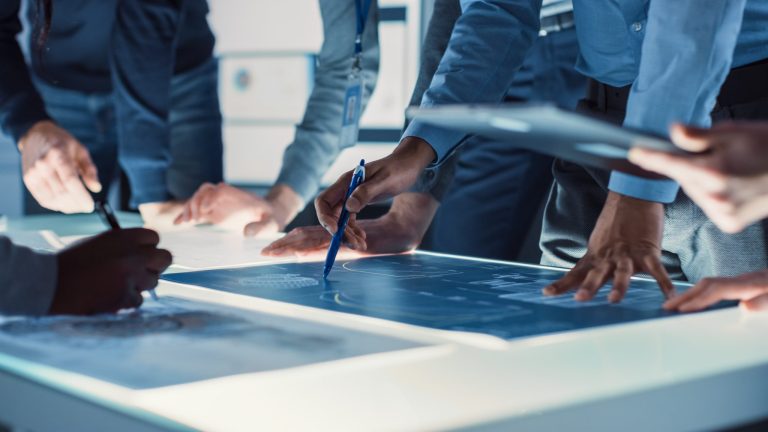 THE REQUEST
A bank asked us to analyse the manual processes used for 60,000 customer dossiers, make them more efficient and, wherever possible, make the backlogs data-driven.
OUR APPROACH
Together with SynerScope, we developed a model that made it possible to carry out a large proportion of the processes in a data-driven manner. This enabled us to reduce backlogs much quicker, prevent the formation of new backlogs, and to work more efficiently in future.
THE RESULT
Analysis proved that the customer evaluations could be carried out in a quarter of the time. This saved a total of more than 40,000 man-hours of trawling through dossiers. The project generated a return in excess of 400 per cent. Furthermore, we demonstrated how the customer base could be made much easier to analyse.
Want to know more about our projects? Contact us!