A data quality framework, in accordance with DNB guidelines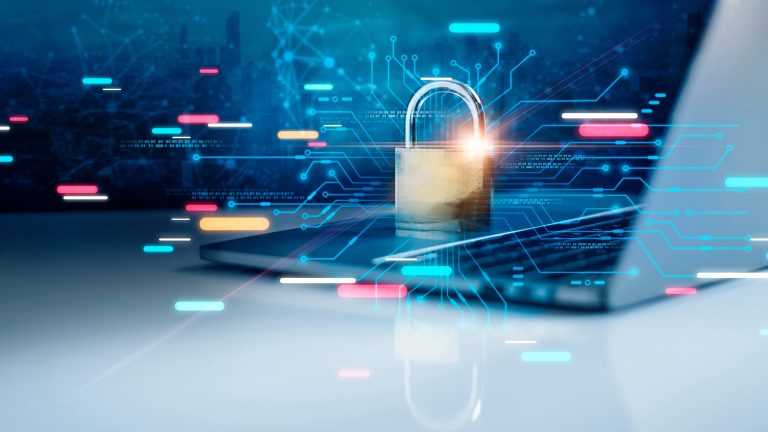 THE REQUEST
In compliance with Solvency II legislation, insurers are mandatorily required to calculate capital requirements on a regular basis and submit quantitative reports to DNB, which has drawn up guidelines for a data quality framework. Our client was having difficulty translating and implementing these guidelines in its organisation.

OUR APPROACH
We carried out an assessment in which we evaluated the situation, establishing which elements had already been sufficiently fleshed out – and, more importantly – which ones hadn't. Then we kicked off the implementation process, starting with the basis of every data quality framework. We provided the necessary insights into how the data flows through the organisation, from source to reporting. We set up "rules of the game": in other words, the policy. 
THE RESULT
By setting up a data quality framework, our client was able to show that it could confidently rely on the data on which its (management) decisions are based. Moreover, the client was also in full compliance with Solvency II legislation and DNB guidelines. 
Want to know more about our projects? Contact us!