Assisting the transition manager at Algemeen Pensioen Fonds (APF)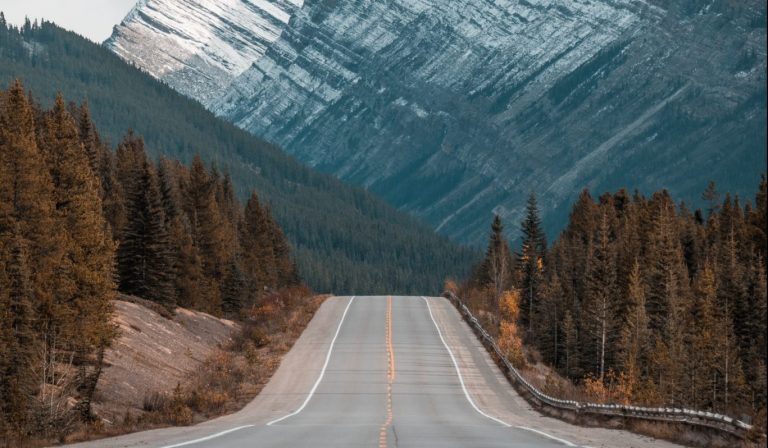 THE REQUEST
Towards the end of 2017, the newly established APF acquired two new clients (pension funds). In my role as project manager, I worked together with the transition manager on the migration of these two clients to APF.
OUR APPROACH
During the period in question, together with the transition manager I was responsible for the timely migration of the assets and pension administration. Furthermore, I coordinated all administrative, legal and communicative aspects with the two pension funds, asset managers, supervisor, consultants, employer and the participant.
THE RESULT
With an acceptable delay, both pension funds were migrated to APF in 2018, along with 70 deliverables (from report and risk analyses to implementation agreements). And all this was done to the complete satisfaction of the client.
Want to know more about our projects? Contact us!