Conversion of a bank's external mid- and back-office systems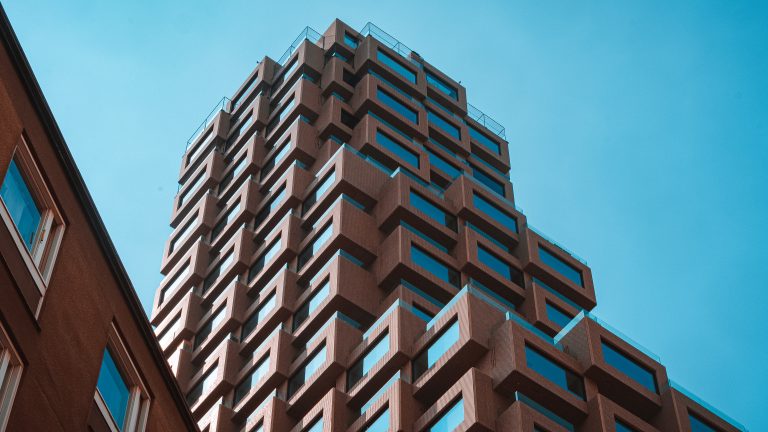 THE REQUEST
Back in 2016 a bank asked us to do some research into the issues caused by migrating mortgages. In the ensuing project, the management of the mortgage portfolio was outsourced to a system supplier. We translated the results of our research into a proposal with possible solutions, leading to a second project, carried out in collaboration with both the bank and the supplier. We at ITDS played consultancy and project-management roles in the conversion.
OUR APPROACH
We converted the issues that were unearthed into requirements and then, by means of Scrum methodology into user stories. In doing the latter we facilitated good communication between the bank and system supplier because it was crucial to keep the bank up-to-date on the delivered functionalities. We immediately translated the bank's requirements into user stories, sharing them with the system supplier so they could provide the appropriate solutions. We also ensured that they complied with our requirements and made the necessary amendments to the process descriptions and instructions. The employees involved were shown a demo of the delivered functionalities. 
THE RESULT
All issues were resolved by the system supplier and the bank now uses the external system, working closely with the system supplier. To document and secure the responsibilities and activities we have compiled a process manual, outlining all the work processes, together with the associated flowcharts, RACIS and process descriptions. This keeps the division of labour clear, with all involved employees being fully aware of what is expected of them. 
Want to know more about our projects? Contact us!