Coordinating the testing process for a large insurer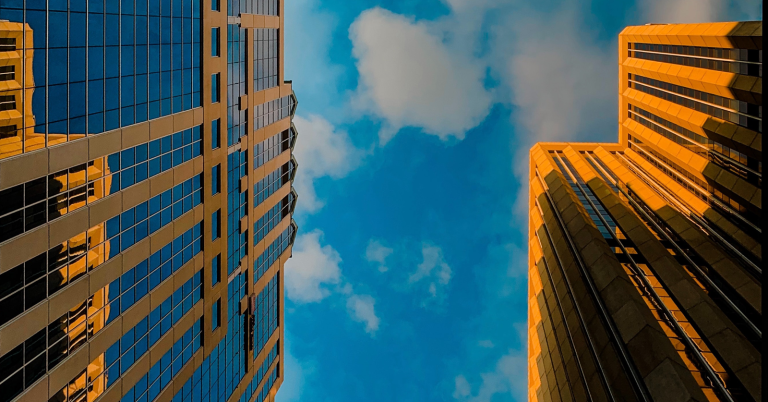 THE REQUEST
An insurer had to account for the financial transactions of a large department to an external accountancy firm. The methodology of the accountancy firm involves randomly taking a number of samples from the financial data and asking the insurer to substantiate them with print screens, calculations and possible additional information about the relevant transactions. The insurer, our client, asked us to coordinate this process between the various teams in the department concerned and the accountancy firm.
No problem, bring it on!
OUR APPROACH
In the context of this assignment, we were involved from the beginning to the end of the accountability process. The process started when the accountancy firm delivered the to-be-accounted-for samples to Operational Risk Management (ORM). To monitor the progress and, where necessary, make timely adjustments, we were in contact with the different teams in the department throughout the entire process. The evidence samples that the teams supplied to ORM were checked by us and, in collaboration with the relevant team, fine-tuned. After receiving the accountancy firm's approval for the supplied material, we documented the findings we made during the testing process. We then shared these findings with the ORM team and the managers of the applicable department, in the form of concrete areas for improvement. This, so that the next accountability process would run even more smoothly.
THE RESULT
We also coordinated the accounting of the financial transactions in Q3 and Q4. Thanks to the improvements made during the accounting of Q1 and Q2, we were able to do the same amount of work in half the time for Q3 and Q4! A terrific result for both the client and ITDS. The result was achieved through optimum cooperation between all parties; our client, the accountancy firm and our consultants. Tight planning and thoughtful stakeholder management played key roles.
Want to learn more about our Risk Management services? Click here