ITDS LAYS THE FOUNDATION FOR DATA-DRIVEN WORK AT A PENSION PROVIDER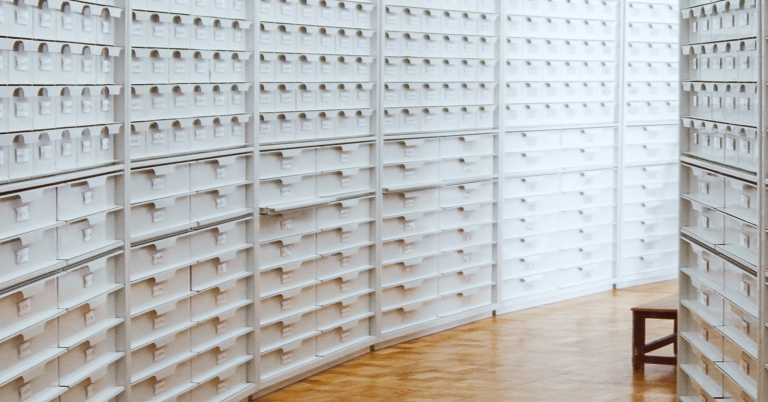 THE REQUEST
A Dutch pension provider asked us to help elevate the level of maturity of its data. The underlying objective was to pave the way for the pension provider to improve its customer focus and take its internal and external services to a higher level.
OUR APPROACH
Think big, Start small, Embed!
Think big
The first step in our process was to establish a target to aim for. To do this we asked the client to think about several questions. Why do they want to work in a data-driven manner, for example? What do they want to achieve with the data? What is it, as an organisation, that they find important? How can the data be used to realise their business strategy? During several workshops, we challenged employees from different layers of the organisation to consider the answers to these questions. The aim was to get them to formulate their wishes and ambitions and thus help to define that all-important target.
Start small
Ambition? check. Target in sight? check. And now? Anyone who has ever Googled "data-driven working" or consulted the Data Management Book of Knowledge, will probably have been inundated by the sheer volume of terms, theories, frameworks and best practices. The risk, however, is that you end up doing too much too quickly to achieve the desired success, or not doing enough.
Together with the client, we started to break down the broader data objectives into achievable, short-term goals. We opted for two spearheads: the definition of an appropriate data-governance structure; and the professionalisation of data-quality management.
Setting up a data-governance structure is an indispensable prerequisite for implementing data initiatives. A lack of clarity about data ownership, responsibilities and forms of collaboration, will make it difficult to coordinate, organise and implement data initiatives. For this reason, ITDS set up a data organisation and governance structure as quickly as possible, both of which were a good fit with the size and culture of the organisation. The new data organisation then immediately got down to work on writing and rewriting the data-quality policy and drawing up associated standards and guidelines.
Embed
But designing and setting up data governance and data-quality management was just the beginning. The most important part was embedding the new working methods, processes and activities in the organisation. Following the project phase, an ITDS employee temporarily took on the role of Data Officer, assuming responsibility for embedding data management and data-driven working in the organisation, and its continuity.
THE RESULT
By breaking down a complex subject into manageable pieces, ITDS gave this Dutch pension provider a sound basis for working in a data-driven manner, as well as a data strategy that defines a clear target to aim for. On this basis, the new data organisation can now draw up a roadmap for the next two years, with the new data governance structure offering the necessary guidance and control over the pension provider's data initiatives and activities.
However, implementing data management is never really a "done deal". The point at which this project finished therefore marked the starting point of a continuous process and a new way of working that is centred on data. In the case of this pension provider, we have helped the organisation achieve its objectives in the areas of customer focus and offering better service.