Design and development of a lease portal for a major bank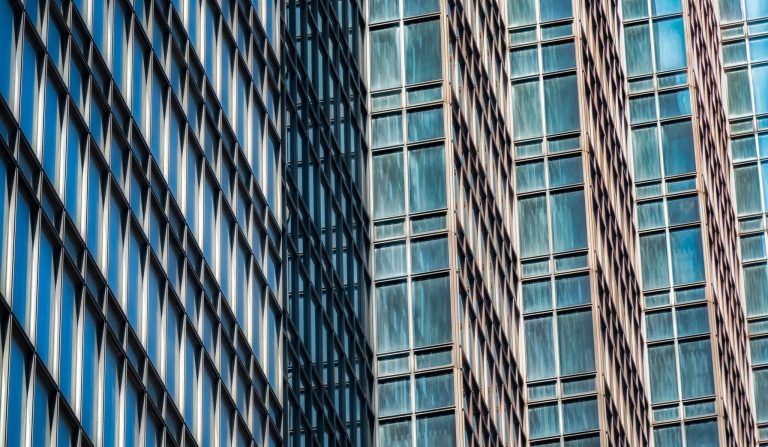 THE REQUEST
Our client had already created an online lease portal for lease requests submitted by business customers. To improve the application process and give customers even better service, the interface between the client's linked systems and back offices had to be extended and professionalised.
OUR APPROACH
We made the design, helped consider possible solutions and documented the requirements for the lease portal, all within the context of a Scrum team, and working according to Agile methodology. We had to cover a lot of ground quickly, get up-and-running with what we knew and continue from there. In this way we'd be able to realise concrete and immediate results.
THE RESULT
We quickly put the development team to work implementing innovative solutions. The backlog was quickly reduced, with priority and value being continuously monitored. Our client now has a professional flow of lease applications that delivers more applications and satisfied customers.
Want to know more about our projects? Contact us!