Developing a new internet label for a online insurer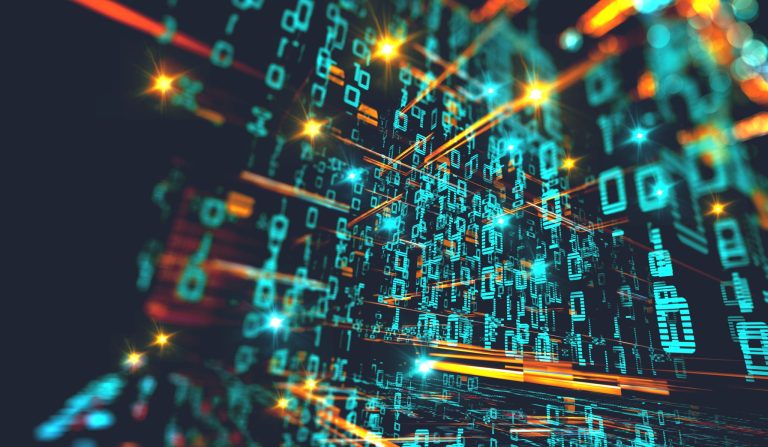 THE REQUEST
As a first-mover, a major insurer wanted to offer online insurance in Slovenia and Serbia so they asked ITDS to develop a new Internet label. All the following aspects had to be taken into account:
Market analysis for online distribution. Which target group should the organisation focus on?
Product design of online car insurance. What are the characteristics of the online product? How can it serve the right target group online, and make a profit in the process?
Organisational design for both the front and back end. How should the organisation be configured? Which services and systems will be supplied by the existing insurer and, consequently, which services should be discontinued?
Web design and realisation of the online proposition. Design an online platform for offering and managing the relevant insurance products.
The connection to legacy IT. Link the online platform to the existing back office with its own label and deviating processes.
OUR APPROACH
We put our experience in online insurance to good use to ascertain which conditions the insurance products and their online distribution had to comply with. After conducting market research and interviewing people from the target group, we applied our experience to the outcomes to develop personas and then our expertise to develop the product. Putting the existing product online would not have worked. We therefore looked closely at the needs of the target group and, after several sessions with the client's marketing and product experts, the online product was designed from the ground up. We then made the online design, taking care to focus on the correct flow: a funnel to maximise conversion, asking the right questions at the right time and continuously monitoring what the user does. We developed the website according to this design and, in conjunction with the insurer's IT department, we laid the necessary links between the new online platform to the policy administration department.
THE RESULT
In collaboration with the insurer, ITDS successfully launched the new label on the market as a "fresh and innovative insurance brand that exclusively offers online services". The label itself is small and flexible and the products it offers are more cost-effective than comparable products offered by the parent company. Meanwhile, the associated insurance administration runs stably in the background.