FATCA implementation at a major bank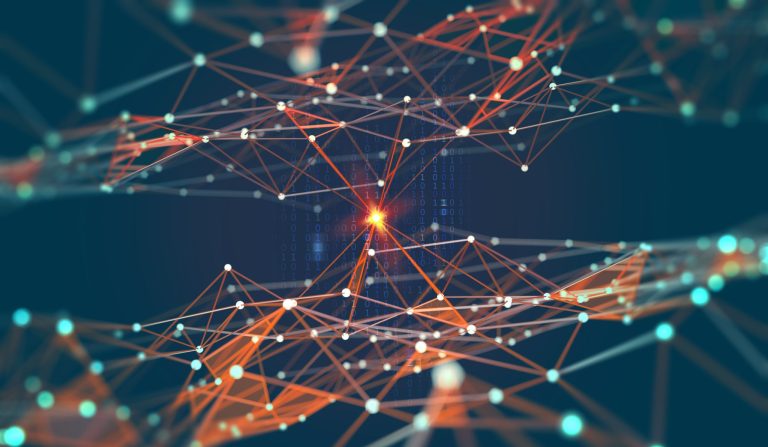 THE REQUEST
To prevent tax evasion, the Netherlands government has a treaty with the US tax office to provide the latter (via the Netherlands tax office) with information from banks and insurers about US taxpayers. We were asked by a bank to implement the practical implications of the treaty.
OUR APPROACH
We kicked off by carrying out an analysis to ascertain which processes and underlying systems are impacted. Then we planned how to plug all gaps and meet all requirements. Together with the employees, we adapted all processes, systems and organisational components. We also ensured that effective training was in place. All in all, it constituted a complete change-management process, from system- right up to organisation-level.
THE RESULT
The client is now in complete compliance with legislation and regulations pertaining to the relevant systems, processes and employees. Moreover, all the implemented changes are embedded in the organisation.