Increasing the retirement age for a top-three insurer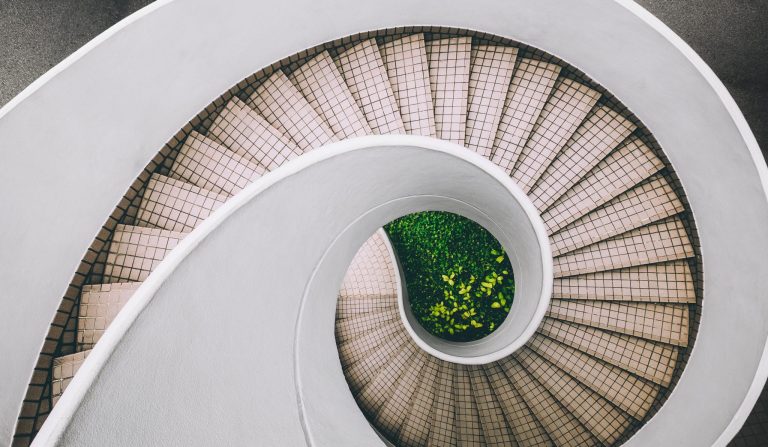 THE REQUEST
In the Netherlands the retirement age is linked to life expectancy. As the latter increases, the former automatically goes up too. For pension insurers and advisors, time and time again this represents an intensive process. They have to prepare quotations, implement advisory processes that are WFT-proof (WTF is Dutch legislation governing financial supervision) and make the necessary adjustments to administrative processes. Our challenge was to set up a programme that will reduce costs and increase satisfaction among consultants and employers.
OUR APPROACH
We decided to adopt an Agile approach to this challenge. With a small, specialist team led by our programme manager, we developed an out-of-the-box policy and tested it in the market. The ensuing policy had to limit the impact on pension participants and make it quick and easy to provide quotations. It also had to limit the impact on IT systems and the consultancy market.
THE RESULT
Thanks to the successful implementation of this approach, our client was the first major pension insurer to be in a position to send proposals to all its customers. The insurer was thus able to set itself apart in the market and realise a high level of customer satisfaction.