PHASING OUT A CREDIT PORTFOLIO, PAYING SPECIAL ATTENTION TO VULNERABILITY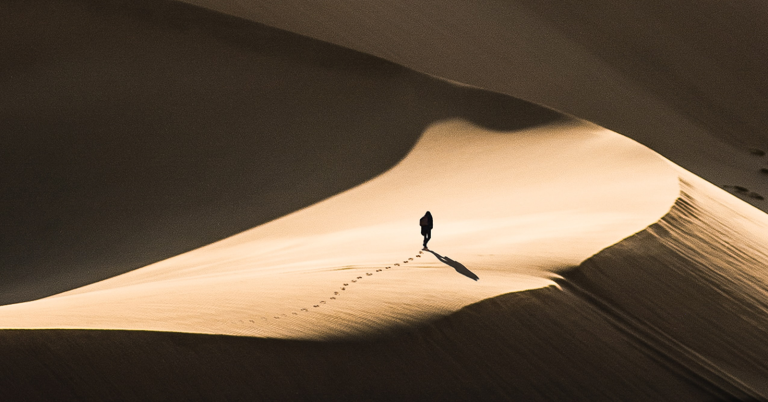 The request
In the context of strategic objectives to rationalise its products, a Dutch bank was looking for an appropriate solution for customers with structural payment problems. These were customers in a professional group financed by the bank through training financing. As a result of economic factors (the credit crisis, COVID-19), customers in this modestly sized group were experiencing structural payment problems, which meant they were having to live at a minimum-subsistence level (income support level). We helped the bank to develop a suitable solution for these customers, but one that is in line with the bank's strategic choice of further phasing out this out-of-sale (management) portfolio in future.
Our approach
To offer this group of customers a little more perspective, we immediately started working on a suitable solution. Having payment problems in this portfolio called for a resolute approach, one that could be implemented uniformly by the various departments in the bank that was managing these customers. Thanks to our in-depth knowledge of banking, coupled with our experience in drawing up and configuring solution frameworks, within six months we managed to define a suitable framework for this group of customers, one that included a pragmatic approach. In so doing, we carefully balanced the various interests of customers and stakeholders alike. Moreover, our approach could be implemented immediately.
The result
All customers that were experiencing payment problems were approached during a six-month period and offered appropriate solutions. Thanks to the central assessment (testing) of customer-specific situations, it was possible to ensure that all customers were treated on an equal footing. Furthermore, because the new framework has been incorporated into the bank's policy, the solution is also future-proof. We have thus enabled this bank to help customers with payment problems – both now and in future – as well as help to carefully phase out this portfolio in future.
If you'd like to learn more about what we do, read up on the services provided by ITDS.