Risk assessment at a school community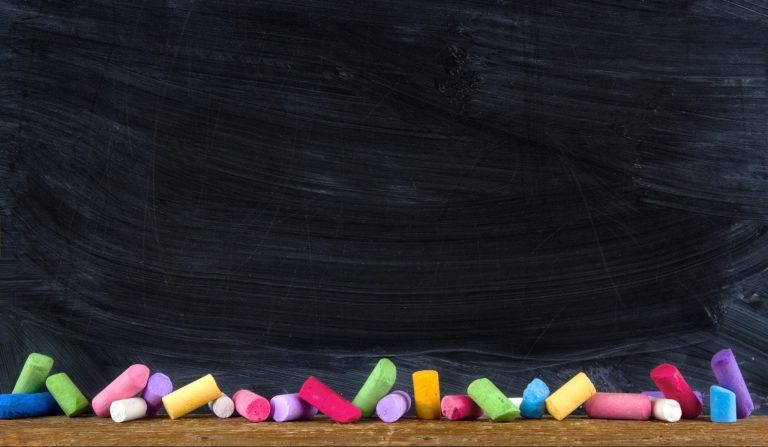 THE REQUEST
A school community had drawn up a long-term plan with several strategic objectives. They wanted to identify the risks associated with these objectives in a risk assessment so that they could have certainty about realising them.
OUR APPROACH
In collaboration with our partner Riskid we organised a workshop with the people involved in which we used an online tool to make an inventory of the strategic and operational risks they were exposed to. This tool enabled us to discuss these risks and make a risk assessment. Following the assessment, we identified the most significant risks, for which the affected parties could then take the necessary measures.
THE RESULT
Together with the stakeholders, we drew up an overview of the most significant risks. For each of these risks we defined a number of measures to reduce the likelihood or impact. This has given the school community a greater chance of realising the objectives in its long-term plan.
Want to know more about our projects? Contact us!