Setting up a digital bank from scratch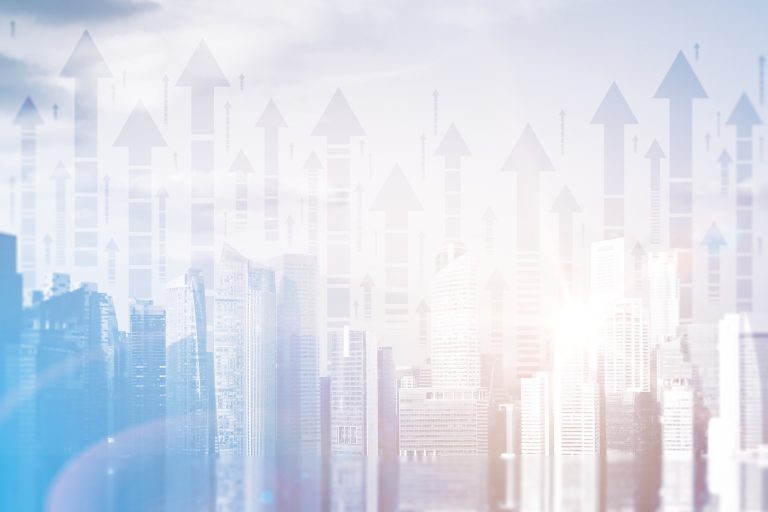 Crédit Agricole Consumer Finance, a leading European consumer finance group, recently joined forces with Bankia, the fourth largest bank in Spain. Their plan? To jointly set up a consumer finance institution in Spain. The result was SoYou, a 100 per cent digital bank for businesses and consumers, launched in the autumn of 2019.  
SoYou's objective is to make consumer finance clear and simple for customers by making it easier to understand, underwrite and manage. The product offering will initially consist of personal and consumer loans, revolving credit lines, consumer appliance leases and loyalty cards. SoYou's first focus was to develop and launch point-of-sale financing for new and used vehicles and for services and consumer goods.
Setting up a digital bank from scratch was a challenge that ITDS was happy to accept. But the team had many questions to answer. Such as how to align the worlds of business and IT in a way that everyone understands each other, for example, and how to integrate and streamline all processes in a complicated IT architecture landscape that involves over 20 different software providers. That's where we came in.
THE REQUEST
As a partner of the main software provider, Sopra Banking, ITDS was asked to support the implementation of the core banking system and integrate it with the roadmap of SoYou's business needs. We were also asked to advise on building and designing interfaces that will be ready for integration with third-party software and services. Specifically, these were software and services for merchant and customer onboarding, CRM, the decision and scoring engine, the digital signature, document management, financial calculations and OCR.
OUR APPROACH
ITDS chose a step-by-step approach.
1: An asset-lending customer journey
ITDS provided business expertise on asset lending, particularly for the consumer finance industry. We prepared a customer journey, based on an analysis of the latest market trends of consumer needs related to financial instruments.
2: Technical design and development expertise for integration with third-party providers
ITDS connected the client's business requirements to the functional and technical aspects of the core banking system. We also enabled the system to connect with third-party providers.
3. Implementing a methodology
We implemented a methodology to adapt all core system functionalities. This was realised by combining the waterfall approach (focused on time and budget) with an agile approach for the design, development and delivery of the system. This combination helped us meet the client's expectations in the best way possible.
4. Delivery of management skills
To do this we first of all focused on observing and understanding the Software Development Life Cycle (SDLC) of all the software providers who are involved. Secondly, we designed and implemented a process of iterative deliveries that merged isolated components into the final product. Finally, we transferred our knowledge by training the client's team and thus ensuring that they can manage future iterations on their own.
5. Testing simulation
We tested the completed digital product with a simulation of end-to-end-scenarios of daily business activities. Thanks to the results of this simulation, we were able to prepare our client to launch their product without any problems or hiccups.
THE RESULT
There is now a new digital bank on the Spanish market! Thanks to its flexible and agile technical platforms, SoYou can offer a 100 per cent digital solution for the B2B and B2C sectors. SoYou is now also expanding its service with personal loans. At ITDS we are happy to be involved as a key partner in these new adventures.