The development of customer journeys for a pension insurer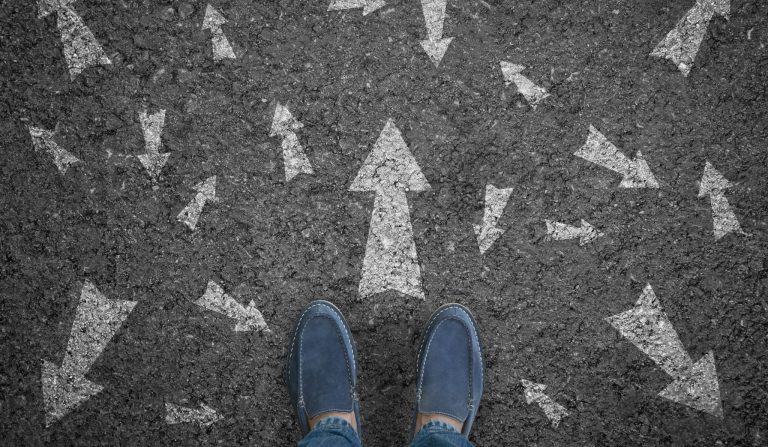 THE REQUEST
Improved premium legislation in the Netherlands now makes it possible to continue investing during your retirement, using part of your pension pot (variable pension). To be able to offer this as an insurer, products had to be adapted and participating customers had to be supported and given the necessary insight to help them make the right choices. We were asked to pilot the implementation of a new pension product and guide the development of customer journeys.
OUR APPROACH
We set up a project team to map out the customer journeys. By working with all relevant disciplines (marketing, insurance technology, legal, UX design, communication) using Agile methodology, we were able to move quickly, including with the IT teams that were involved. Using a client panel we tested the customer journey, which we were then able to optimise on the basis of the obtained insights.
THE RESULT
A distinctive pension product, which is a good fit with what the market wants, was duly implemented. The customer journey now corresponds with the personal situation of participating customers and gives them excellent support when making and communicating their decisions.
Want to know more about our projects? Contact us!