The implementation of robots at an insurer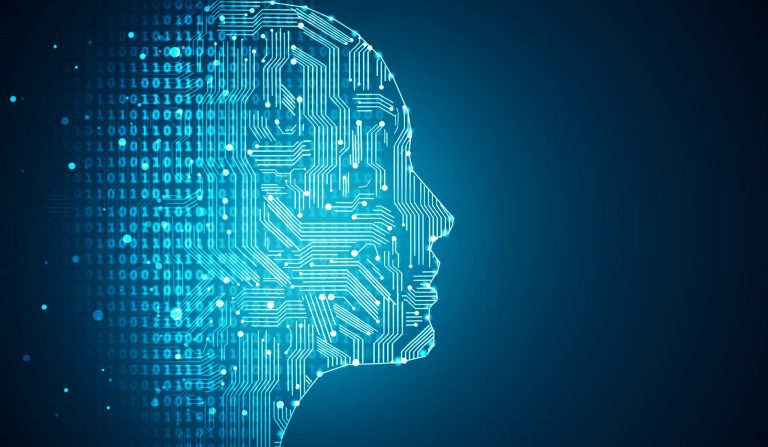 THE REQUEST
Due to rising demand in the market and a quick payback period, a pension insurer wanted to experiment with Robotics Process Automation. The effective deployment of robots helps processes work cheaper and faster and without the need to keep them constantly running.

OUR APPROACH
Neither the client nor our project manager had any experience with robots, let alone their implementation. But thanks to the pragmatic approach of our project manager, who thought in terms of solutions and quickly set up a highly motivated project team, this project was quickly and successful concluded. 

THE RESULT
Within the space of just a year nine processes were fully automated, resulting in an annual saving that can be expressed in FTEs. With several processes having to carry out many tasks at certain times (usually at the end of the month), these robots ran for up to 24 hours a day, but processed the tasks flawlessly. 
Want to know more about our projects? Contact us!