A Social Media plan for a funeral insurance company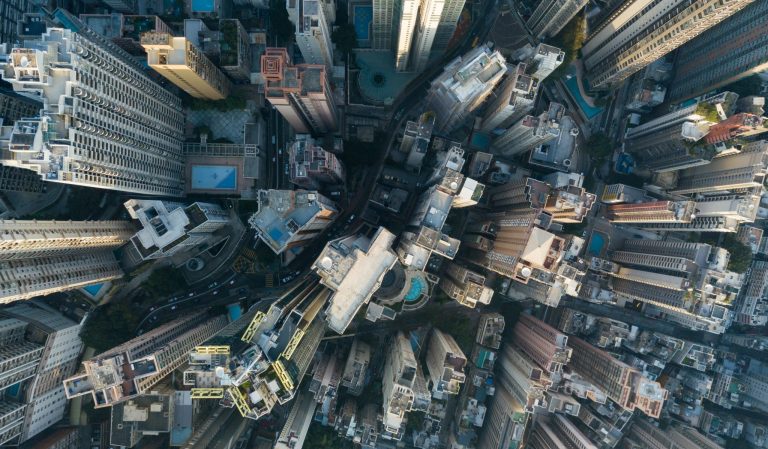 THE REQUEST
Simply having a presence on Social Media is not enough. An insurer also needs to enter into strategic dialogue with its community and deploy Social Media channels during the customer journey. Using a Social Media Plan, ITDS helped a funeral insurer deal with these issues.
OUR APPROACH
Within the context of said Social Media plan, ITDS provided guidelines for a systematic and structured Social Media strategy. Current and required scenarios were mapped out using qualitative and quantitative analyses, after which ITDS listed the required activities on a concrete and convenient roadmap.
THE RESULT
The developed plan offered the insurer all the means and guidelines that were necessary for setting up a Social Media strategy. By linking Social Media KPIs to marketing objectives, the role and contribution of Social Media were clarified.
Want to know more about our projects? Contact us!