Process implementation for seized vehicles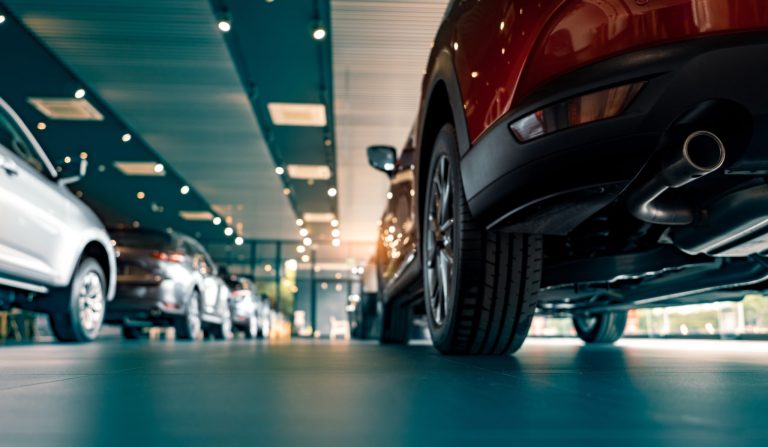 THE REQUEST
Our client, which is active in vehicle recovery, won a tender, and with it a new client. For this new client, the entire process of hoisting, towing and salvaging seized vehicles had to be analysed and translated into a project plan. A functional design for its implementation also had to be provided. Our client wanted us to arrange and coordinate this process.
OUR APPROACH
Our approach for this project comprised three phases, namely: the project plan; the analysis; and going live.
Project plan
We started by making a project plan. In this plan we described the project team and its responsibilities, we analysed and worked out the process itself and we set up timelines that included deadlines for incorporating this new client in our client's systems. Given the short timeframe and hard deadline, there was significant pressure on getting fast results, making it all the more important that a pragmatic approach was adopted. Because the project manager immediately became familiar with the content and quickly got up to speed, it was possible to incorporate part of the content directly into the project plan, thereby gaining some invaluable time.
Analysis
During the analysis phase we documented how the hoisting, towing and salvaging process had to be set up in their systems and how this should link to an external application used by the client. Given the short timelines and the constantly changing requirements of our client's client, continuous coordination between the various stakeholders of our client and our client's client was absolutely crucial. Furthermore, frequent meetings made it possible for the analysis phase to quickly gain momentum.
Going live
Deviation from the deadline was out of the question, which meant that a pragmatic approach when nearing the deadline was imperative. The lion share of the functionalities was delivered on the deadline, with new functionalities being added in short cyclical releases. There was a lot of tweaking during the first few weeks after going live, which ensured that at the end of the day the process was properly embedded in the organisation. This was made possible by the agile approach of short cyclical release deliveries.
After implementing the system, we assumed responsibility for managing the operational team. The project manager stayed on to take care of this until the department was in a position to manage the process itself and run it smoothly
THE RESULT
We made it possible for our client to regulate the towing service process for its new client and we developed a web-based portal where that new client would be able to trace all its assignments. We also developed an app with which these assignments can be accessed on a smartphone, anytime and anywhere. The total result is a realised turnover of at least €1.7 million a year.
Want to know more about Consultancy services? Click here.