AGILE WORKING METHODS, WITH A HEALTHY DOSE OF REALISM
As a pragmatic organisation, Agile working is in our DNA. Our Agile coaches are experts on the KanBan, Scrum, SAFe, LeSS and DevOps methodologies. They know better than most how to apply a method practically in the real world. This is how we can arrive at a sustainable result with your organisation. And when it comes to taking Agile working to the next level, you need look no further than our Agile Transition Programme. An intelligent set of measures based on measurements and a benchmark.
AGILE COURSES
Are you curious about Agile working and keen to know what all the associated terms really entail? Or perhaps you'd like to explore the growth potential of your Scrum Masters and Product Owners. Our training courses are not a theoretical exercise; we offer genuinely practical tools to get started. Tomorrow!
Agile awareness training
Scrum Master in practise
Product Owner in practise
AGILE ASSESSMENTS
Are you a complete novice when it comes to Agile working, and are you curious about what those first steps towards an agile organisation could be? Or perhaps you are already familiar with the Agile concept and are wondering what the next steps should be? Well, the good news is that our bespoke assessments can help you on your way!
AGILE TRANSFORMATION
If you're looking for support in your Agile transformation you've certainly come to the right place! Our departure point is always to make ourselves surplus to requirements. Using training courses, coaching and a roadmap we are here to ensure that your organisation can continue to grow organically.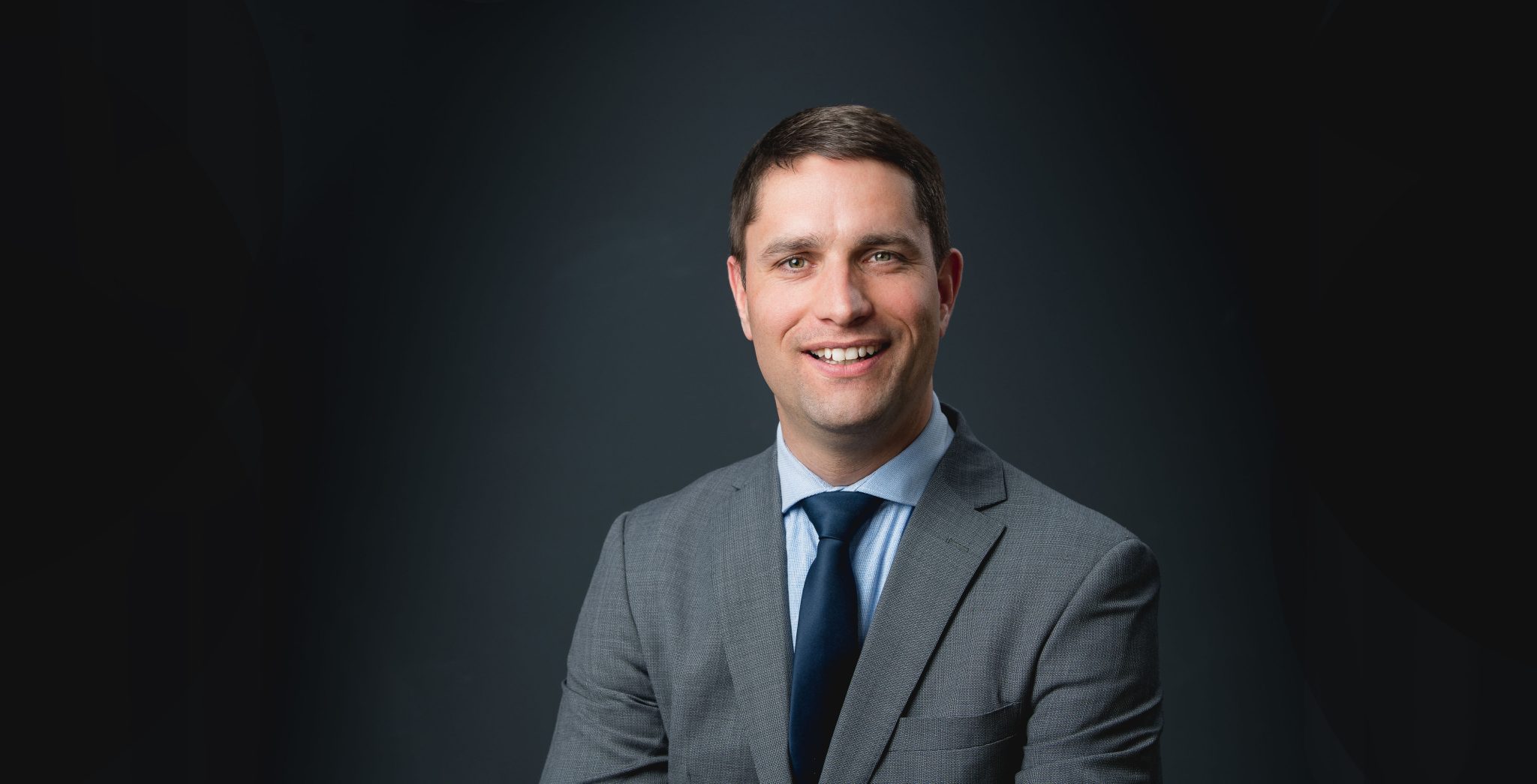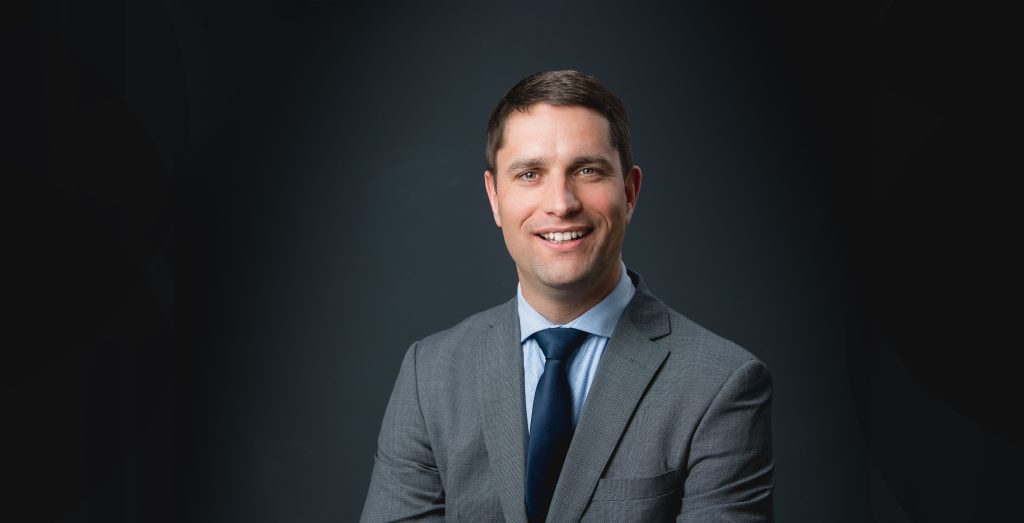 Call me back
"*" indicates required fields