Design and implementation of data governance
How do you ensure that your data quality is in order and how do you pragmatically comply with DNB's 'good practice' for data quality? This 'good practice' contains many recommendations (see it more as guidelines) and behind each recommendation is the invisible question "how?" Whether you are an insurer, a pension fund or a pension administration organisation; you must translate each of the recommendations into concrete solutions in your organization. It is difficult to draw up such a concrete policy for data quality or governance. Just to name a few: what about the question of gaining an understandable insight into the weak spots in your organization when it comes to data quality?
ITDS has helped many organizations with concrete solutions to DNB's recommendations. Whether it concerns policies, processes, reports, controls, etc. We have reinvented the wheel several times. We have set up 'tailor-made' solutions for various clients and they have subsequently reported on this to DNB. The first step we take with you is to examine where you are now. We do this on the basis of our 'ITDS data quality framework of standards'. With this we deepen the 'good practice' document from DNB two notches and you get direct insight into your data quality on an A4 dashboard. From there, we help you with our concrete data quality solutions that have been proven in practice.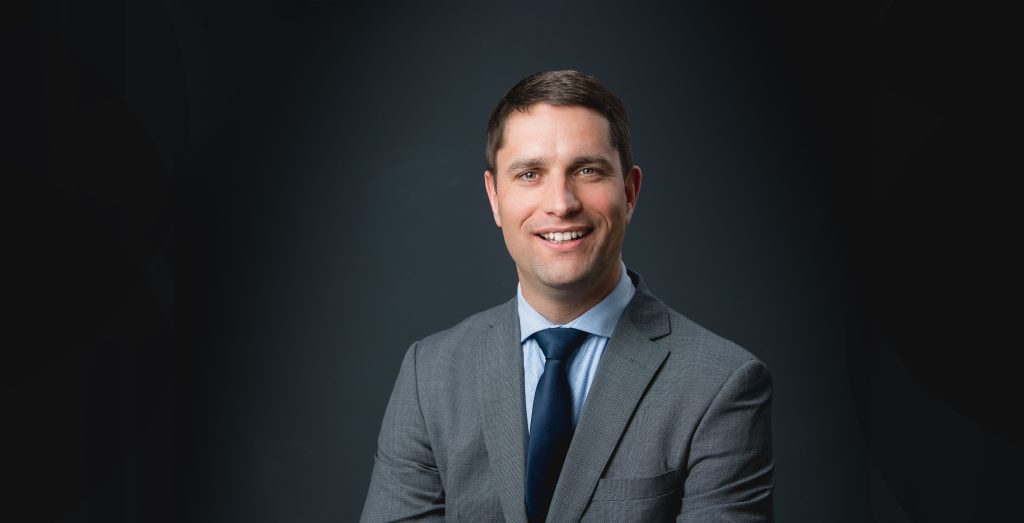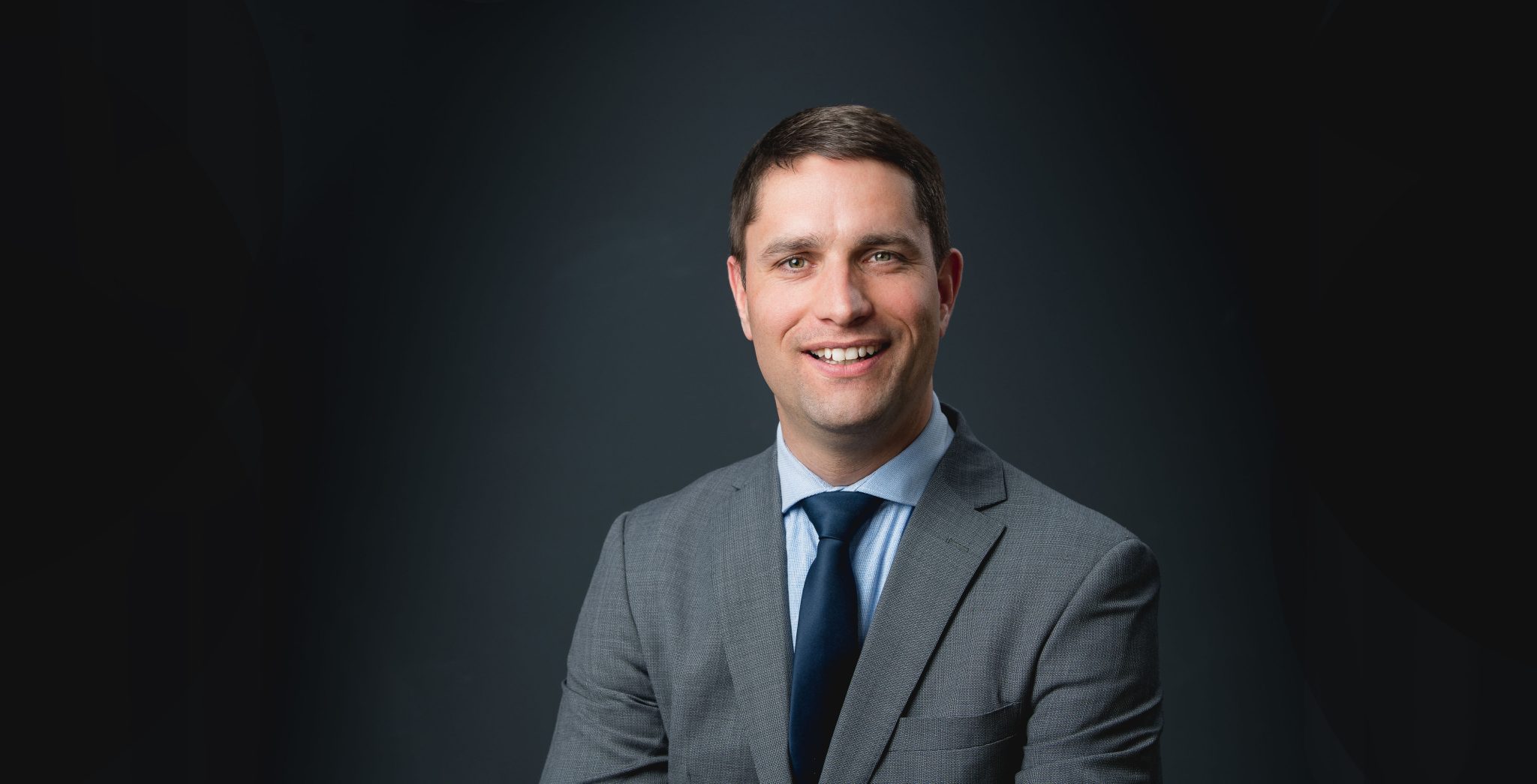 Call me back
"*" indicates required fields