A COMBINATION OF STRATEGY AND PRAGMATISM: VALENTIJN MAKES THE SWITCH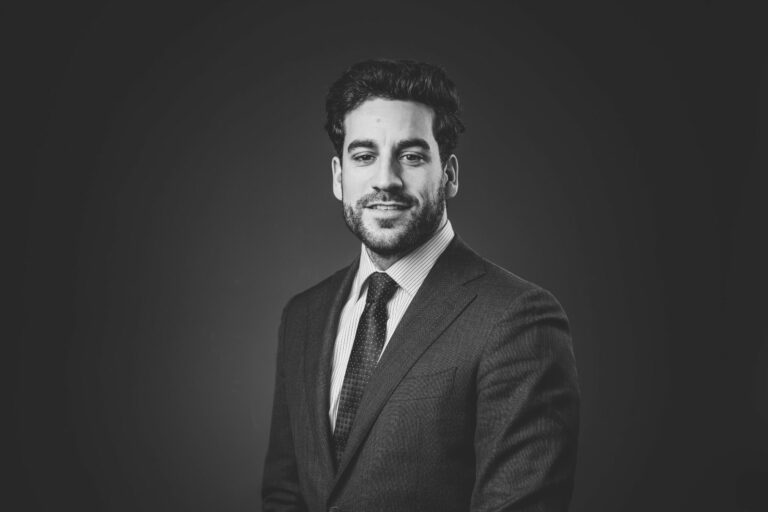 Valentijn Berends (30) is a Management Consultant, Risk Management at ITDS. After working in the pharmaceutical industry for several years, he decided to make the switch to financial services. We asked him how it's going.
How did you end up at ITDS?
I was a senior consultant in the compliance business, helping pharmaceutical companies comply with anti-corruption legislation and regulations. It was all based on process-optimisation techniques and IT-solution implementations. But while It was interesting, there was little variety in my work. I was ready for something new, more along the lines of strategy. ITDS had already approached me a few times but nothing ever came of it, until mid-2019 that is.
What was your first impression? 
It immediately felt right. My new colleagues were genuinely interested and I had very relaxed discussions with my manager. It was not so much: what position are you looking for? as: what drives you? Our risk director, Michiel, was clearly able to offer the combination of strategy and pragmatism that I was looking for. Where do you want to be as an organisation? How much risk are you willing to take to get there? And how can it all be embedded in your organisation, so that people do not see risk as a necessary evil, but something valuable? Those are the type of questions I like asking and working on.
What was it like to make the switch from pharmaceuticals to finance?
It was, and still is, quite intensive. I had to quickly do a lot of reading up and then put what I learned straight into practice. Of course, I already had an affinity with IT and compliance, but risk management in insurance is a completely different ball game. It's why my first assignment was an IT project, so that I could first of all get properly acquainted with the financial world. And while it was a valuable experience, I noticed that it didn't energise me much. Fortunately, together with several risk colleagues I got the opportunity to start a risk assignment with Athora, our first Irish client. That's when, for the first time I really felt part of the risk unit.
And how did it feel to make an impact there? 
Like jumping on an express train, really invigorating. As a content lead at Athora, I helped to redesign the processes and control measures as part of the Internal Control Framework. This shows an organisation whether it is "in control" of its business operations, so that risks can be managed correctly. Afterwards, I assisted the management of another insurer, VIVAT, in realising a buy-in from the business for the implementation of a comparable framework. It entailed a great deal of stakeholder management. For the past three months I've been at Nationale Nederlanden, managing two projects to detect and minimise material anomalies in the annual accounts. Complex projects and political puzzles, but I really am learning so much!
And how did you manage that?
Partly through my own consulting experience, reading a lot and connecting with (senior) colleagues. Thanks to the insights these gave me I was able to get to work immediately, the same day. With previous employers I never experienced the open sharing of knowledge and experiences to such an enthusiastic degree. You can, of course, learn a lot from theory, but it's not always easy, or even possible, to apply a theoretical framework in the real world. As far as I'm concerned, I think the experiences of colleagues at other customers are much more valuable, for our customers too.
How do you see your future at ITDS unfolding?
I joined ITDS as a management consultant and I am already growing towards a new role in which I can think more about our propositions within our Management Team. But risk management is a broad area; there are still plenty of roles in my operational field that I'd like to play. An excellent example of this is the step I took this year from the first to the second line. It gave me renewed energy, and plenty of it!
Are you, like Valentijn, keen to broaden your horizons? We have vacancies for a Risk Consultant (2+ years' experience) and Manager Risk & Strategy (5+ years' experience). Apply now!