Augmented Commerce is the future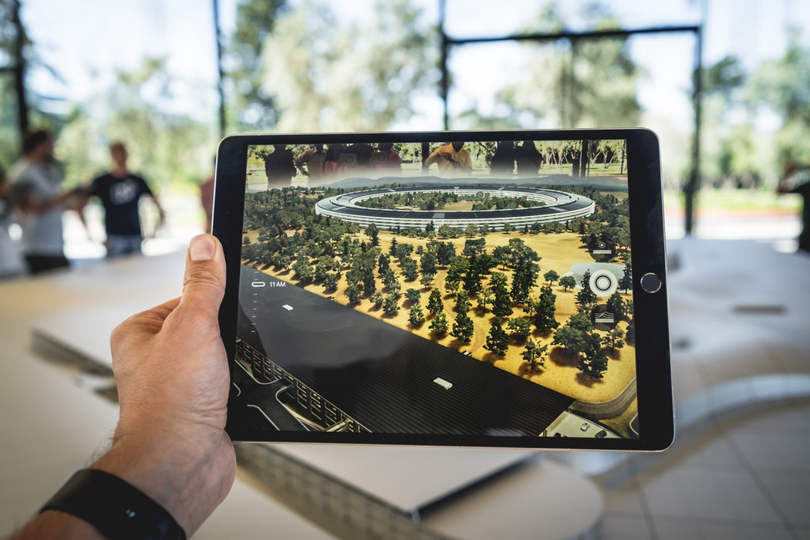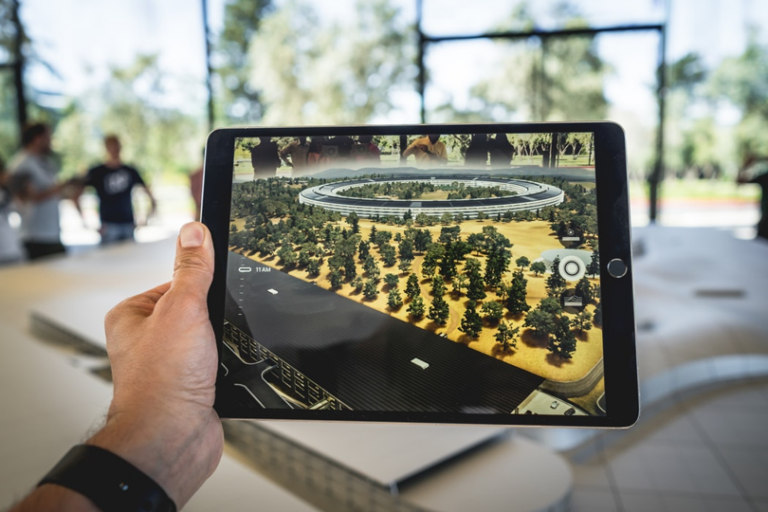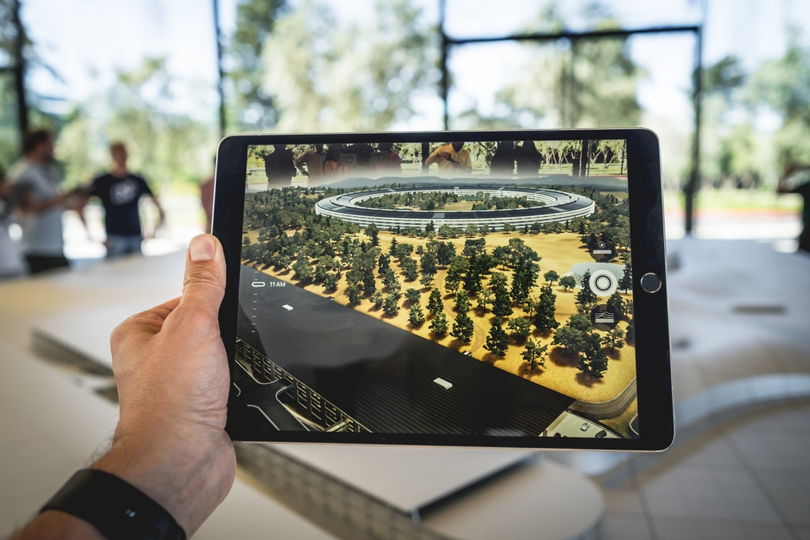 Augmented Reality is a relatively young, innovative technology that's been getting increasingly popular these past few years. But what exactly is it, and how can you use it to offer your clients better service? Digital & Social Media expert Tom Koolen is convinced it will bring added value.
Wikipedia defines Augmented Reality (AR) as an interactive experience of a real-world environment whereby elements are added, or "augmented", by a computer. Currently, there is no shortage of companies and sectors that have identified the added value AR can offer and are therefore successfully using it. And I'm talking more than just Snapchat filters or Nintendo Pokémon Go here. Take IKEA, for example, and how the Swedish giant now allows you to use your smartphone to put furniture in your living room via AR. Or l'Oréal, which has teamed up with Facebook to enable women to try out virtual make-up (try before you buy). Even spectacles retailers are getting in on the act by using AR, and so is paint manufacturer Flexa, which lets you paint your walls, with the aid of an AR app of course. Naturally, all these products can be ordered immediately after trying them out (Augmented Commerce), all with the same smartphone. And it doesn't stop there. AR is also used extensively in the medical world, in education, the military, as well as in the music and tourism industries.
INSURERS EXPERIMENTING
For companies, this development presents both an opportunity and a challenge: to keep innovating in how they use the contact moments they already have with their customers, and to create new ones. The same applies to the insurance sector, where AR is also showing its worth. Many insurers are already experimenting with AR, so they can offer their customers better service, as well as market their services more efficiently. And why not? AR is ideally suited to help insurers keep their customers interested, for longer. It makes it possible for insurers to explain their products or services interactively, thereby meeting customers' immediate need for information in real-time.
An example of how insurers can deploy AR is by using it to make customers more aware of the dangers or risks they are exposed to at home or on the road. And, of course, how these risks can be mitigated by taking the appropriate safety measures. You could also think along the lines of showing 3-D illustrations of objects in the home that should really be insured. Or the quick assessment of damage and subsequent end-to-end processing of claims.
In the past, Allianz has campaigned with the aid of AR, using an iPad as a virtual window to show what kinds of calamities can occur at home, such as flooding from an overflowing sink, the consequences of an aquarium bursting or a kitchen fire. It's all done by showing the real world, but aided and abetted by AR. And, of course, with the call-to-action that it's a good idea to insure yourself at Allianz against these potential disasters. In Belgium, AXA carried out an AR-enabled awareness campaign, using an app to show the steps you should take in the event of an accident on the road. Meanwhile, US insurance company MetLife offers the possibility of scanning its dental insurance brochure using an app and then interactively receiving all the relevant information about its services via AR.
MORE THAN JUST SALES
An ever-increasing number of companies, even complete sectors, are currently experimenting with different forms of branded storytelling, all with the use of Augmented Commerce services to increase customer satisfaction. Experiments like these will certainly help further the development of Augmented Reality and Augmented Commerce. But the latter can be used for more than just increasing sales. Providing an interactive customer experience, or a new, quick and easy way of contacting customers are just two of the many ways in which Augmented Commerce can add value for companies. It needs to be said, however, that relevance for consumers is what's most important here, and not what technology makes possible. Apple's Tim Cooke summed it all up quite nicely when he said: "Augmented Reality is going to change everything." Just as long as technology continues to add value for consumers, of course.