Bas Ridder: "Spider in a multi-stranded web"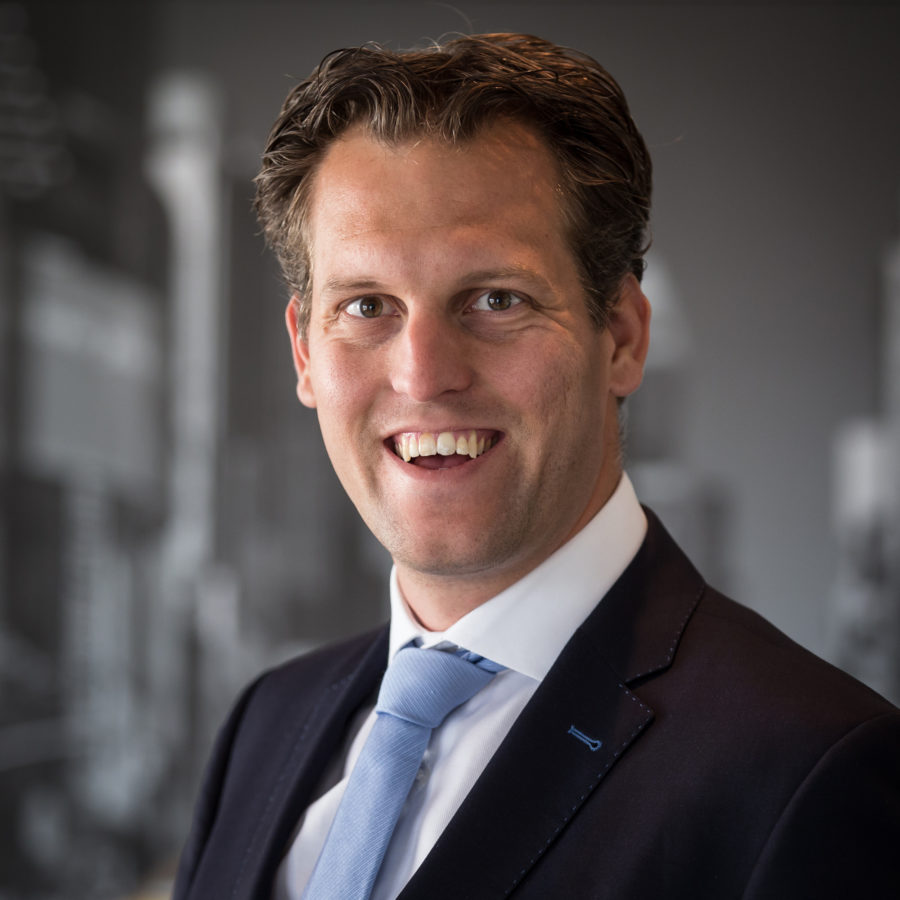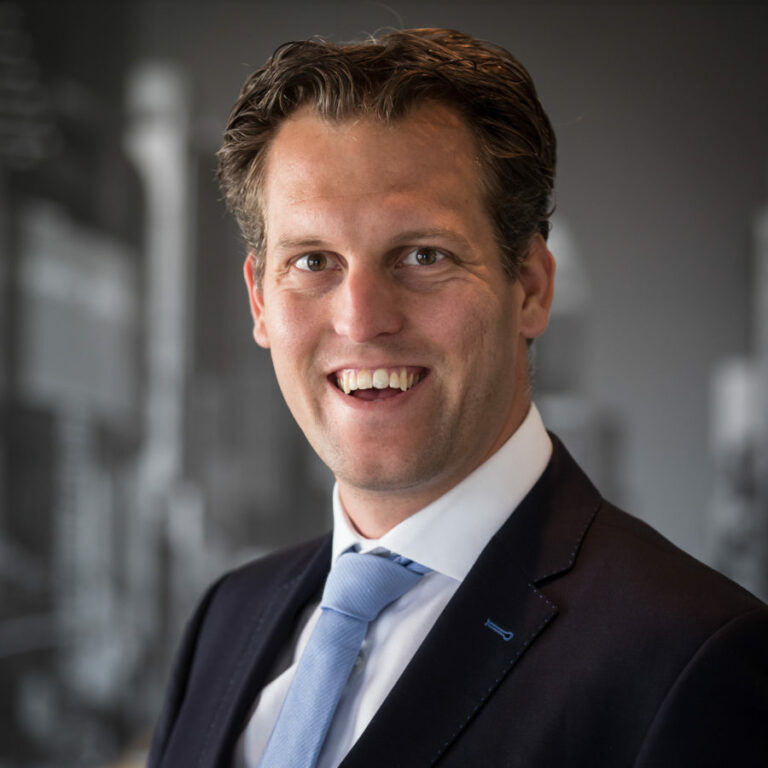 To make it more customer-oriented and reduce administration costs, Achmea Bank decided to outsource the management of its mortgage portfolio. Bas Ridder, Senior Business Consultant at ITDS, was involved from almost beginning to end. "It pays to invest in internal contacts; communication is everything," he insists.
CAN YOU EXPLAIN WHY THE PROJECT WAS STARTED IN THE FIRST PLACE?
Well, the administrative management of mortgages had become increasingly complex and time-consuming. They were doing it internally, with somewhat out-dated systems. This made it labour-intensive and even a straightforward change in the system could quickly become complicated. Completely outsourcing its management promised huge savings in both time and money. For its implementation, Quion was selected. All mortgage data had to be migrated to Quion, and new mortgage applications redirected to them. That marked the start of the project for me, back in November 2015. I was tasked with ensuring that it was possible for Quion to assume responsibility for the administration of all mortgages, both current and recently terminated.
WHAT DID THIS ENTAIL?
I had two roles, starting with that of an analyst. The first step was the migration of data, which we did in collaboration with Quion and migration partner Data eXcellence, which has a special model for this. Then we established how each field should be filled in. You have to see how you can get data from A to B by reasoning from the perspective of B. In so doing, you continuously ask yourself: what does the field mean, how was it used and how will it be used? Moreover, you have to ascertain whether the available data meets the quality requirements that we've set and ensure that the chosen solution means never having to bother the client. The latter meant liaising with product management and compliance. I also checked out where everything was to come from, which was a lot of work. In Quion and Data eXcellence, however, I was in excellent company and together we were able to form a bridge."
"Everybody came to me with their questions, which I really enjoyed"
AND YOUR SECOND ROLE?
Towards the end of 2016 my role changed, or perhaps evolved would be a better word. The next step involved testing the data in trial migrations, for which we carried out five test conversions on the complete trajectory. Furthermore, every two weeks we also checked the quality of the data, or fallout as it was also referred to. In this context, you query, for example, whether anyone in the database is younger than 18 or older than 100. If so, there's clearly something wrong with the migration trajectory, or with the data itself. In the event of the former I solved it with the partners, while for the latter, together with a clean-up team, I provided a solution at source. I also liaised extensively with financial departments. The further we got, the more questions they seem to have and the more complicated these questions became.
WHAT WAS THE DIFFERENCE BETWEEN THESE TWO ROLES?
From Achmea, I was the link with the other two parties for any questions or issues pertaining to data. During the second phase I served as an internal link between product management, operations, functional management, finance and reporting and the developers and the programme itself. Everybody came to me with their questions, which I really enjoyed. At the beginning of the assignment I'd invested the necessary time in laying contacts throughout the organisation, and this paid dividends later. It meant I knew exactly who to approach for what.
AND WHEN CAN A PROJECT LIKE THIS BE CONSIDERED COMPLETE?
That varies per employee, but for me it was immediately after the migration. As we approached the end of the project fewer people were necessary, thanks to all the preparations carried out beforehand. At that stage it becomes important that those who do remain have sufficient knowledge. By then I'd become the spider in a multi-stranded web and it would have been difficult for someone else to take over. Eventually, I stayed on until the actual migration, which was in May 2017. It was very rewarding to be able to finish the project and collectively celebrate its completion. The bottom line, after all, is getting a good result. Achmea were clearly satisfied because they rated my efforts with a nine, which I'm really rather proud of!
AND WHICH LESSONS WERE LEARNED?
That it pays to invest in internal contacts; communication is everything. I've also come to appreciate how important it is to quickly get to know who's responsible for what – and to make people accountable for those responsibilities, even if they extend further than they might be happy with. If you don't, you'll pay the price later. You have to continuously zoom in and out, which remains a challenge. In that respect, this project was the perfect training.