Digital innovation: the latest trends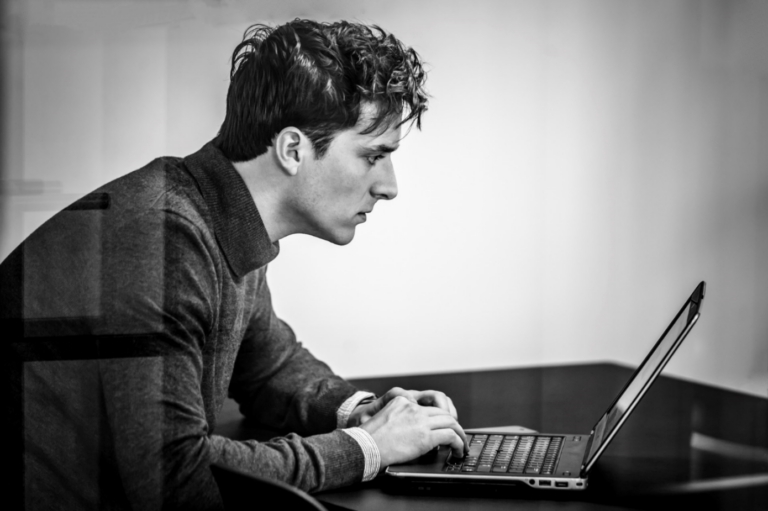 It's no secret that digital innovation is a hot item in financial services. So much is happening in this area that it's often nigh on impossible to keep up. We'll be pleased to help though, by listing the digital innovation highlights of the past month.
1. "Salesforce acquires Tableau for US$15.7 billion"
In the largest acquisition in its history, US tech giant Salesforce has paid US$15.7 billion for Tableau Software. Salesforce is best known for its so-called CRM software, which facilitates and follows up customer relationships, while Tableau specialises in data analysis, particularly the visualisation of data. With the acquisition of Tableau, Salesforce is strengthening its position in the increasing digitisation of companies. The acquisition is expected to boost sales by US$350 to US$400 million next year. Click here for more information.
2. "ING makes Apple Pay available in the Netherlands"
ING now provides support for Wallet in its iOS Banking app, paving the way for the imminent arrival of Apple Pay. Last month, the Dutch bank announced that this payment service will be coming to the Netherlands and is actually already available here. Using Apple Pay, it's possible to pay contactless with an iPhone or Apple Watch if the device is held against the payment terminal. Apple Pay can be used to make payments up to a maximum of €2,500 per day, with the maximum for 16- and 17-year-olds being €250 per day. Click here for more information.
3. "InsurTech Lemonade now active in Germany"
With the recent launch of its services in Germany, digital home-contents insurer Lemonade has now expanded to Europe. So far the US start-up has raised US$480 million in investments. Last April, Lemonade announced its intention to open a European office on the Weesperstraat in Amsterdam. And while it seems that the European expansion is now being orchestrated from the Dutch capital, according to Lemonade's website the insurer is currently only active in Germany. Click here for more information.
4. "Real Insurance using Google Assistant for customer service"
At the moment Google Home is often used for asking questions when you want a quick answer. That said, when it comes to fielding questions about the weather, the opening times of local supermarkets or even simple facts, there is, apparently, some room for improvement. Yet Australian life insurance company, Real Insurance, is now using the Google Assistant as part of its customer service to answer important questions about life insurance directly through their Android mobile device or Google smart speaker, and at any time. Real Insurance is the first life insurer in Australia to implement a Google Assistant integration. Click here for more information.
5. "PolicyAdvisor launches disability insurance tool for Canadians"
Toronto-based insurtech start-up "PolicyAdvisor" recently launched a simple and easy-to-use online tool in Canada. PolicyAdvisor offers working professionals, senior executives and self-employed people the option of requesting a quote or closing a disability insurance policy directly from their phone, tablet or computer, within just 60 seconds. It can be done from the comfort of your couch at home, from abroad, in fact, from any location that suits you, and at any time of the day too. Click here for more information.