Digital innovation trends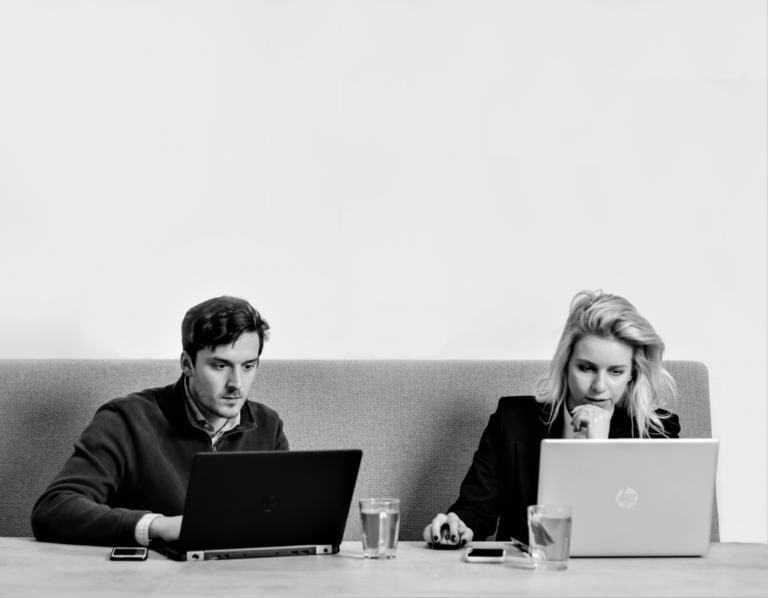 It's common knowledge by now that digital innovation is a hot potato in the sphere of financial services. But have you stopped to think why? What's actually being done in this area? Well, we've done a quick scan and it's our pleasure to list a few of the highlights of the past month.
1: "SOUTH AFRICAN HEALTH PLATFORM, VITALITY, GETS INTO BANKING"
When South African bank, Discovery, opens its doors in March, it intends to take a previously conceived idea to a higher and new level. From now on it will be customer behaviour that determines the respective costs of the bank's offering. Rather than basing what it charges for services on income and repayments, Discovery Bank wants to delve a little deeper into the behaviour of its customers. To this end the Bank will follow the habits of its 4.4 million customers online so that it can offer better deals to people who have healthier lifestyles. For example, users of its Vitality reward programme can accumulate credit points for a visit to the gym, getting a flu jab from their family doctor or buying healthy groceries at a discount. Click here to learn more.
2: "DAI-ICHI LIFE LAUNCHES MOBILE APP TO FLAG UP MEMORY LOSS"
Japanese life insurer Dai-ichi Life has teamed up with digital health start-up Neurotrack to offer insurance against dementia. Designed to be linked to Neurotrack's "Imprint Memory Assessment", the new insurance product will be offered through a mobile app that gauges the health risk by measuring the customer's memory function. In this way, customers can gain access to resources that will help them reduce the risk of further memory loss. Click here to learn more.
3: "CLAIMSFORCE: THE CLAIMS MANAGER OF THE FUTURE"
Meet Claimsforce, tomorrow's claim manager, today. The idea of this German start-up is to create a space where a customer can follow the progress of his insurance claim and chat online to his dedicated damage assessment expert. In doing so, Claimsforce uses state-of-the-art technologies, such as AI-driven automation, to optimise the process and add value for all parties. Last year the Hamburg-based start-up received non-released funding from Fly Ventures. Click here to learn more.
4: "AXA AND CAROUSELL ANNOUNCE PARTNERSHIP"
AXA Singapore and Carousell, the Singapore-based mobile listing service operating in Southeast Asia, have announced a partnership that will make it quicker and simpler for Carousell users to shop around for second-hand car and motorbike insurance via the Carousell app. As part of the partnership, users of the Carousell app will receive instant quotes for a range of AXA car insurance plans. After opting for the preferred insurance policy, they can then buy it directly through the app. Click here to learn more.