Freelancers: insure your income in the blockchain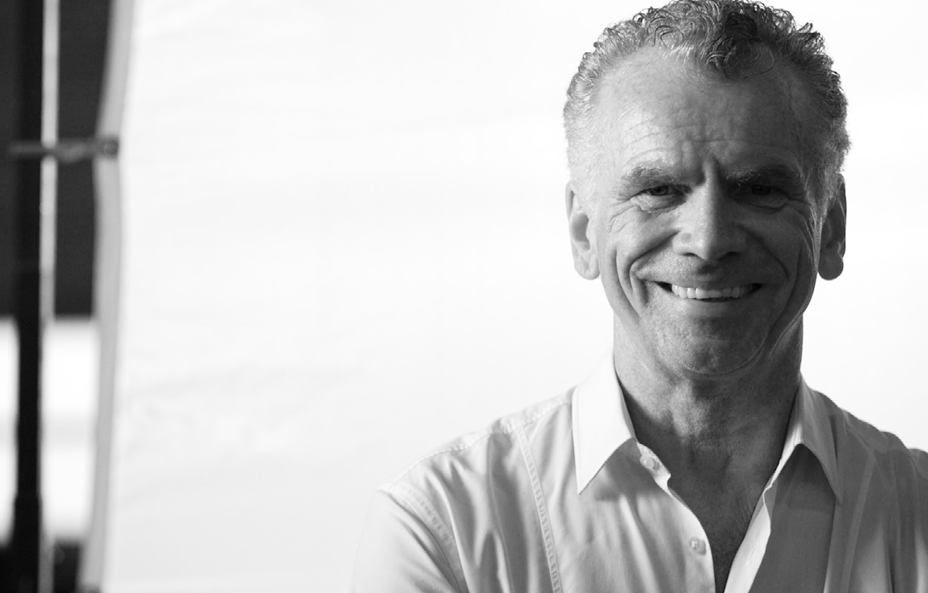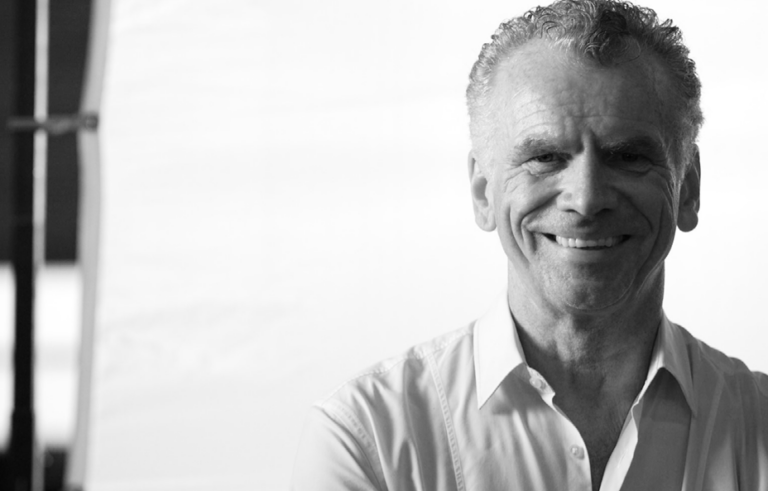 The number of freelancers, self-employed people, in the Netherlands is constantly rising, and they are all going to have to save for their retirement. The question is: how can they do that intelligently, safely and affordably? Gerrit Vos has identified great opportunities for the blockchain.
The Netherlands is becoming largely self-employed and the government is getting worried. Large groups of self-employed people are either unable or unwilling to insure their income and if anything goes wrong it's society that will have to pick up the tab. In the current system, people cannot be left to their own devices and that's going to cost. Furthermore, the government, the political elite in The Hague, employers and employees cannot reach a consensus about an effective solution for this problem.
Emergency fund
In the meantime, many self-employed people have got together to set up an emergency fund to spread their AOV (employment disability insurance) risk. But there is more to setting up a fund like this than meets the eye. It's comparable to a sports club. An administration board must be appointed, information meetings must be organised and it calls for sound administration. A lot of work in other words, and usually unpaid work at that. But there are alternatives, such as Smart Contracts, for example, which are administered with blockchain technology. These are used to make agreements between all parties that are transparent for everyone and can only be changed if all parties agrees. And everything that is documented can be consulted by all parties.
Smart Contracts in the blockchain
An example of this is VouchForMe from Slovenia, which has set up a blockchain for insurance products. For a certain amount, "friends" can participate in the excess of an insurance policy, ranging from car insurance to AOV, with all participations being recorded in Smart Contracts in the VouchForMe blockchain. Policyholders who opt for a higher excess qualify for lower premiums without being exposed to what for them would be an unacceptably high risk. The total excess is then covered by friends. They, in turn, are rewarded with tokens, which they can use to find their own friends so that they too can insure themselves for a lower premium. In the event of a claim, friends pay their participation automatically, via the Smart Contract. These are checked and validated by Miners, who also receive tokens, making it a self-sustaining platform.
Public or private blockchain
VouchForMe is a public blockchain in which tokens can be exchanged for euros or dollars, but private blockchains are also possible. The Dutch municipality of Heerlen, for example, has used one to tackle a waste problem. The tokens, or keys, of a private blockchain can be exchanged for services, or converted into discount. As is the case with a loyalty programme, everything is transparent to everyone. And there is no organisation that dictates what you can or cannot do with the points.
The way I see it, blockchain constitutes an interesting alternative to the emergency fund, as well as an opportunity for insurers. Policy holders can count on paying an acceptable premium and insurers can count on participants being much more careful with claims. People will think twice before making a claim and will only submit one if there is a genuine problem. In short, it translates to a win-win situation.