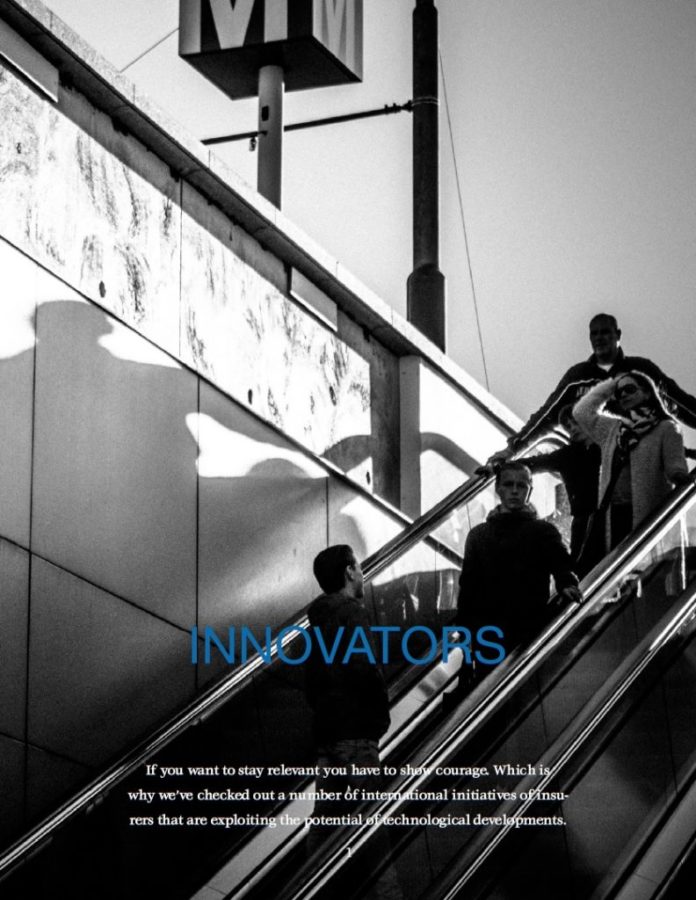 There's more money being invested in start-ups in the insurance industry than in any other sector. We have made a selection of start-ups that are worth mentioning because of their unique approach. These international initiatives of insurers are showing a lot of courage by exploiting the potential of technological developments. All in response to meeting today's customer requirements.
Read which inspiring innovations we've summed up by clicking on the article below. This article is published in the Global Edition of the SoMe magazine.
SOME, THE GLOBAL EDITION
In the Global Edition of SoMe magazine ITDS have published, the results of the first worldwide research into insurers' deployment of Social Media. The independent Social Media Insurance Monitor of this year ranks 20 top global insurers, based on measurements ,interviews and desk research. In addition to these rankings, leading figures in the financial industry are interviewed.