ITDS nominated 'Social Agency of the Year'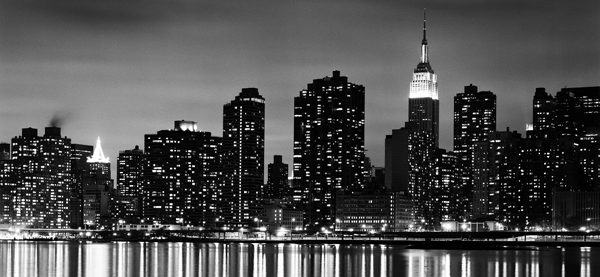 For the third consecutive year, ITDS Business Consultants has been nominated at the prestigious international Corporate Social Media Awards! Thanks to its global Social Media Insurance Monitor and the Social Media Scan that has proved so successful with its clients, this year, for the third year running, ITDS has won a nomination in the category of Social Agency of the Year 2017.
Shortlisted from hundreds of entries from all over the world, ITDS, along with eight other renowned companies, has been nominated for this international award. The winner will be announced during a gala dinner in New York on June 15.
"This nomination proves that we have been leading the field in the use of Social Media for the past three years, something we are immensely proud of," says Arjen de Boer, Director of ITDS. "Whereas in the past we were celebrated for our domestic research, we have now received this nomination for our global research into the use of Social Media among insurers. It is a huge compliment."
The independent selection of the Corporate Social Media Awards is organised every year by the Incite Group. In addition to advising 1,500 leading companies in the area of Social Media, the Incite Group has acquired a global reputation for a series of Corporate Social Media Summits, in which, in New York, the Fortune 100 companies participate.