ITDSer talking: Jasper Nauss, Senior Manager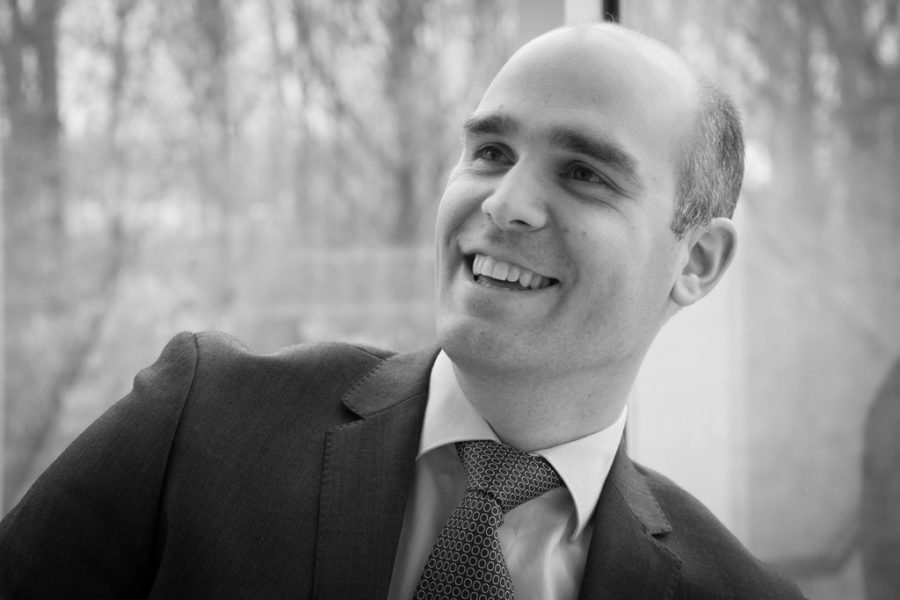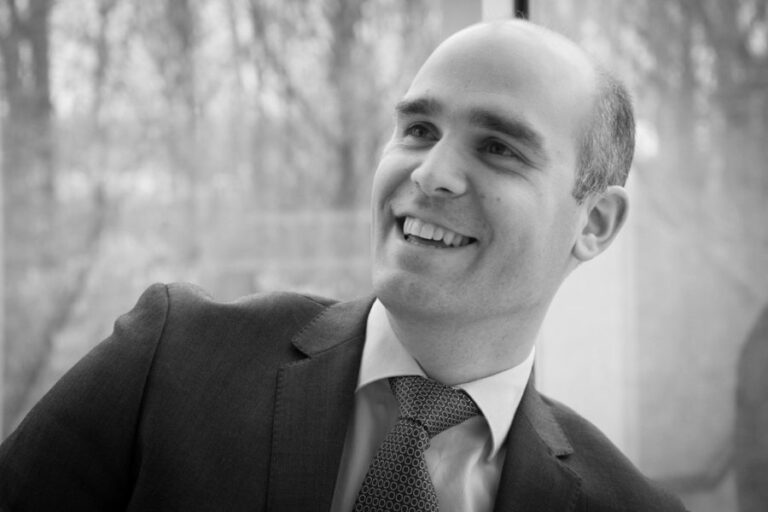 In March it'll be 10 years since Jasper Nauss joined ITDS. He explains why he enjoys working for ITDS so much and how he combines his projects with his managerial responsibilities.
YOU WERE RECENTLY MADE SENIOR MANAGER; DESCRIBE YOUR CAREER DEVELOPMENT AT ITDS.
I first started with ITDS as a Business Trainee in 2006, before which I'd acquired a few years' experience with Rabobank. After completing the Business Trainee Programme I started as a test analyst with ABN AMRO Insurance and quickly graduated to test coordinator. What I found particularly educational about that was reconciling the requirements and interests of the various stakeholders throughout the organisation.
From test coordinator I then progressed to project manager. In this role I mainly managed pension projects, from the introduction of the Pensions Act up to and including the conversion of pension products between systems.
In 2010 I was made manager of an ITDS team. I knew this was something I wanted to do as soon as I was asked, mainly because I was convinced I'd be able to do more for the organisation in this role.
WHAT MAKES WORKING FOR ITDS SO ENJOYABLE FOR YOU?
I've been working for ITDS for almost 10 years and in all that time I've not once felt as if I wasn't being constantly challenged. Time after time, clients or colleagues within ITDS manage to stimulate me with something new. At the moment I'm particularly satisfied with the variation I derive from my work, with clients and from my internal role within ITDS.
In addition to this I also love working for ITDS because of the great atmosphere. A combination of business interaction and social activities (skiing, hockey and running events) offer an excellent balance.
DESCRIBE AN AVERAGE WORKING DAY.
They can vary a great deal! When I'm with a client I spend my day chasing between appointments, which I quite enjoy by the way. I suppose you could say I'm a real meeting animal. It's the variation I enjoy, which is why I sometimes also like to work at home, where I can get things done without being disturbed. When I'm in the office much of my time is taken up by one-on-one consultations, management meetings and other ITDS-related activities.
In the evening, when I'm not working, I'll do my best to eat with my children, put them to bed and read them a bedtime story. Then I'll enjoy some time for myself, which usually means doing some form of sport, or enjoying a box-set on Netflix with my wife, preferably a Scandinavian detective series. And… I have also been known to start up my laptop to do some ITDS stuff.