Marie-Jolie: "Challenging traineeship"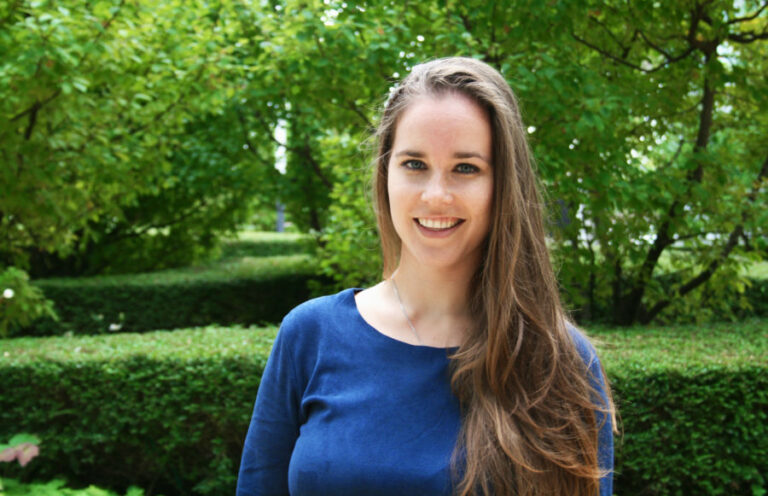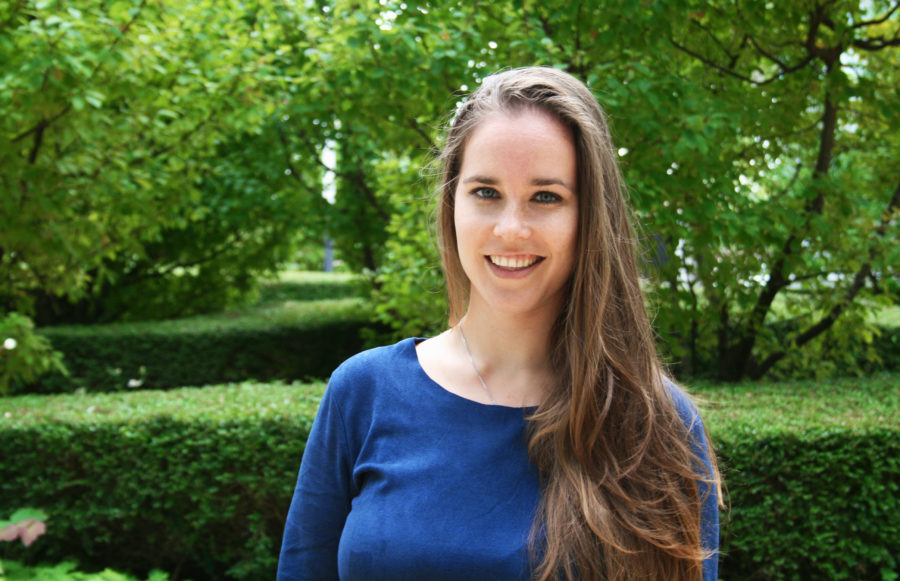 "I'm glad I can keep developing and getting the most out of myself, and I find it so important to help others do the same. And as manager of the ITDS traineeship that's exactly what I am able to do," says Marie-Jolie de Bruijn.
At the helm
"Just over three years ago I started a Business Consultancy Traineeship at ITDS. Looking back, it was a very instructive and intensive period that allowed me to develop very quickly. During the traineeship I thought it would be cool to be able to organise everything, but even more fun to take on the coaching role myself and help others in their development. Now I'm at the helm myself, managing and coaching the trainees during their traineeship. And, of course, having done the traineeship myself, I know exactly what they can expect and what kind of problems they will encounter. Despite having only just started work at ITDS myself, I was given the chance to take this on and prove myself. Which is quite unique."
Intensive process
"It's really cool to work with people who are just as ambitious as I am. They are so grateful to be given the opportunity to develop themselves like this. It's a very intensive period and I'm glad I can help them get the most out of themselves. After the traineeship they are assigned to new managers and they join regular teams. But that doesn't stop you still feeling some responsibility towards them, mainly because you've been through such an intensive process together."
Own development
"But it's not just the trainees who develop substantially. Reflecting on my first traineeship in September and how the last traineeship went, I feel I've really grown substantially myself. I now know much more instinctively how I should approach people and how to understand them. All of which makes me much better placed to help them. It's really developed my natural coaching role. It was a bit difficult in the beginning because I'm quite young myself, even younger than some of the trainees! Sometimes I'd wonder whether they'd really listen to me at all. But at the end of the day they were doing the traineeship to learn and, given my experience, I was just as capable of teaching them as anyone else. In addition to managing the trainees as a senior business consultant, I also spent four days carrying out an assignment for two separate clients. I was incredibly busy, but thanks to the energy I derived, from my own development and that of others, it all seemed to run on autopilot. When I'm not working I make sure I do lots of fun things with friends, such as grabbing a bite to eat, enjoying a day or an evening out, going to festivals, and so on. Work hard, play hard, that's my motto!"
Would you like to be one of ITDS' next trainees? Well, another group will be starting in November so click here for all the relevant information about our traineeship and apply now!