ITDS BUSINESS CONSULTANTS TO PARTNER THE SOFICO IMPLEMENTATION PROGRAMME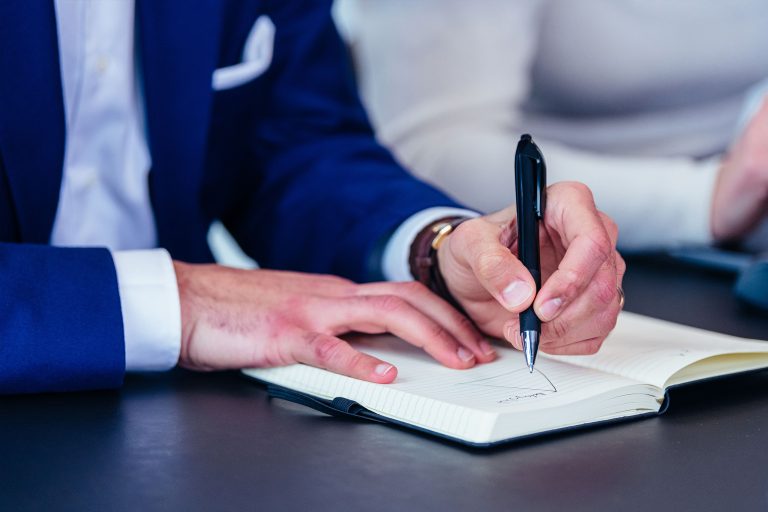 ITDS Business Consultants is to partner the Sofico implementation programme and implement Miles, the software package that has been developed by Sofico. Both companies regard one another as a key partner in optimally helping their clients stay relevant in the rapidly changing mobility market.
Click here to download.