WHY DO ONLY 25 PER CENT OF SYSTEM MIGRATIONS SUCCEED? HERE'S WHY!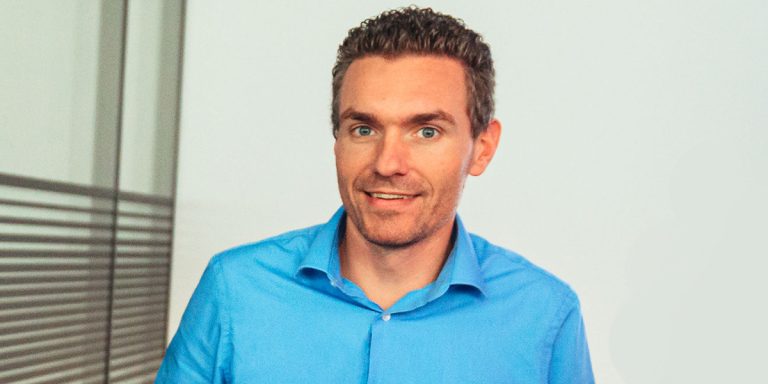 There can no longer be any doubt that technology is crucially important for financial-services providers. Motivated by the prospect of saving on costs and being able to offer clients better service, more and more insurers are trading in their old legacy systems for new ones. But did you know that a mere 25 per cent of data migrations are completely successful? By paying more attention to several pitfalls of migration processes, there is certainly room and opportunity for improvement. ITDS manager John Dekker gives us the benefit of some expert advice.
Continuous pressure for insurers to perform better, quicker, and more cost-effectively, means that more and more of them are opting for new, trendsetting SaaS platforms. It represents an important investment. But the benefits are clear, as is the need. However, the associated migration process is more than just a necessary means to a desired end. Even in the initial phase, in which strategic choices have to be made, I'd advise against linking a migration process to all kinds of other projects. A migration is a stand-alone project for which enough time and manpower must be set aside. And if an insurer opts for a standard package, the power of such a standard solution must be fully exploited, rather than trying to adapt it so that it emulates the "tried and trusted" old system. This will simply not be innovative enough to meet the long-term objectives of the migration. Over time, the system will become unmanageable.
The problems
Transferring the data can also cause problems. Data in outdated systems can often be badly corrupted. Coupled with a lack of portfolio knowledge, this can easily lead to delayed or unsuccessful migrations. The documentation must also be in order. Internal and external supervisors will obviously benefit from there being a accurate record of the process. If not, it could result in lengthy audit processes. One of the most important phases is the transfer and aftercare. The biggest problems usually manifest themselves during the first few weeks after the migration. These problems must be picked up with the right resources.
The right focus
Clearly, a migration should never be underestimated. It takes longer and calls for more effort than you might think. This is particularly true for insurers, with their privacy-sensitive customer data and supervisors looking over their shoulder. So how can we ramp up the percentage of successful migrations? It's all about adopting the right approach and focus. A smooth migration process depends on having the right domain knowledge and market expertise.