THE DO'S AND DON'TS OF A POWERFUL BUSINESS- AND INFORMATION-ANALYSIS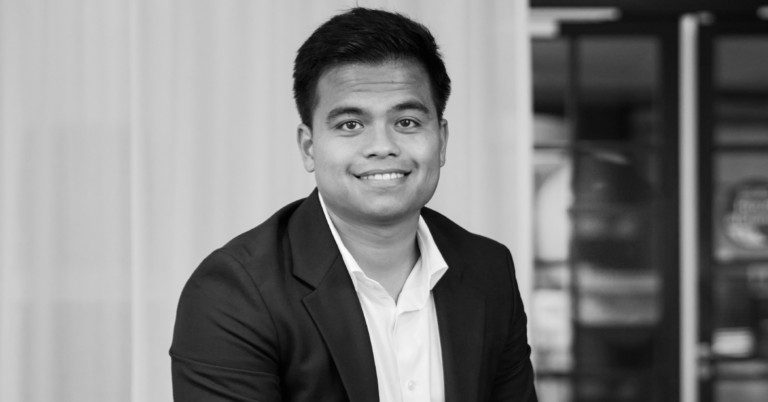 The financial sector is currently in full swing and making great demands on IT systems. And if your organisation has a software package that lacks the necessary agility, it will become increasingly challenging to survive, let alone keep up. Furthermore, finding ways to reduce the operational burden, changes to legislation and regulations, as well as audits and regulatory requirements, all constitute significant challenges in the financial sector. So how, as an organisation, should you respond? How can you be sure that your software package moves with the times and continues to provide value for the organisation? The answer: business- and information-analysis. A good analysis tells an organisations why it needs to change and how it should do so to remain relevant. Business- and information-analysis serves as a bridge between the business and its IT services, translates its organisational goals into the workplace and helps the external software package supplier in the process. ITDS consultant Aga shares his do's and don'ts on this subject, to help you set up a future-proof software package.
A good start is half the battle
Do: establish what's actually required before developing the solution.
Don't: develop the solution without properly understanding the problem.
Business- and information-analysis is indispensable in the world of software development, irrespective of which software development method an organisation uses. It doesn't matter whether you use waterfall or Agile methodology, you should always start by clarifying the business needs. Before starting on the functional and technical design, it's important to understand what the business does, how it does it and what objective it has in doing it. To do this properly you'll firstly need to map it all out through process modelling. Then, you'll have to identify the needs of the stakeholders by carrying out a stakeholder analysis. It's only after doing all this that you'll understand the problem and be able to start defining the functional specifications (the solution), so that you can establish the technical design for developing the software package.
The software package supplier as a team member
Do: involve the software package supplier as early as possible in the process.
Don't: see the software package supplier as a "just a supplier".
As soon as all the needs and preferences are clear, a solution that's a seamless fit with these needs and preferences can be devised. Make sure that you involve the supplier of the software package before starting work on the solution. After all, this supplier knows the software package inside-out and can tell you what is technically possible and what isn't. It's the surest way of avoiding unpleasant surprises and disappointments, because there's nothing worse than working out a solution that turns out to be technically impossible. Therefore, involve the software package supplier when analysing the needs of the user organisation. Another important advantage of doing so is that you can optimally exploit the standard options of the software package and thus keep customisation (in other words, extra costs) to a minimum. This makes it essential to build up a good relationship with the software package supplier. In this respect, a partnership has clear advantages over being a mere "supplier". Bear in mind that a software package supplier wants to do more than just provide a product or service and that using business- and information-analysis ensures that more functionalities can be developed from a software package. From a business perspective, it delivers the best generic solutions and ensures that the software package is elevated to a higher level. Analysis is the common denominator in all this. It takes the software package supplier from being just a service provider to that of a team member.
Partner with ITDS for a successful business- and information analysis
Dutch football legend Johan Cruijff once said: "In football it's simple: you're on time or you're late. If you're late, you have to make sure you leave on time." It's the same for organisations. Business- and information-analysis will help you develop a future-proof strategy and a software package that can really move with the times.
Want more information? Send an email to a.kam@itds.nl.