The PMO adds value in an Agile organisation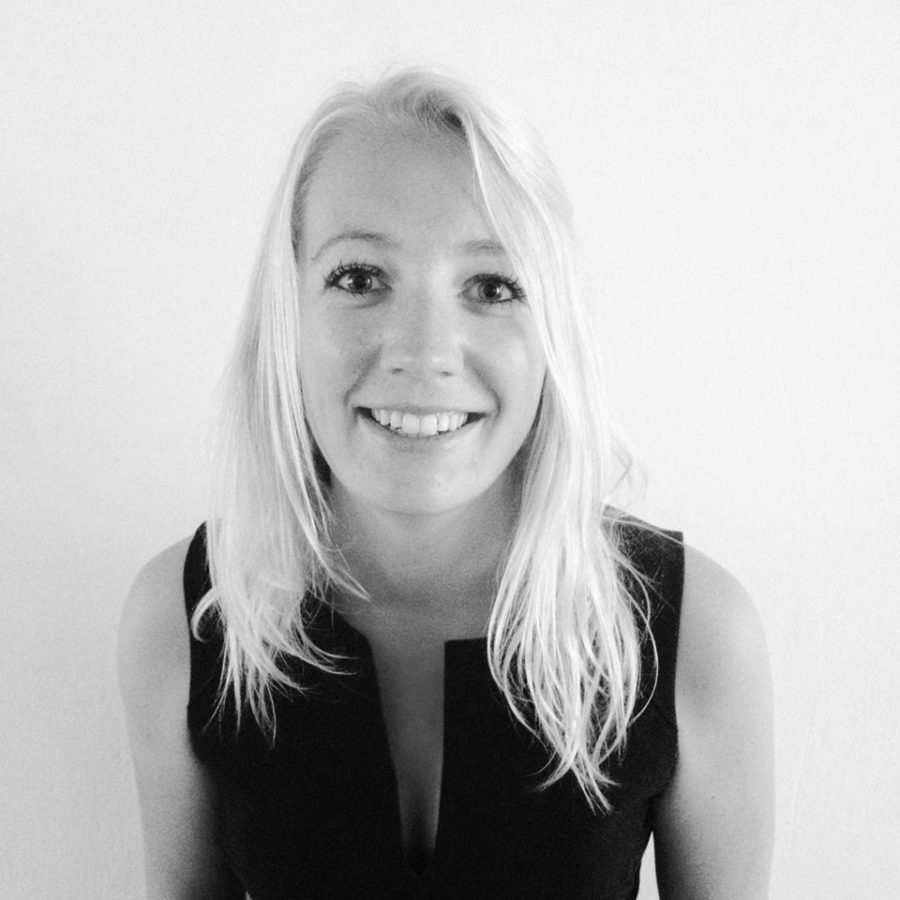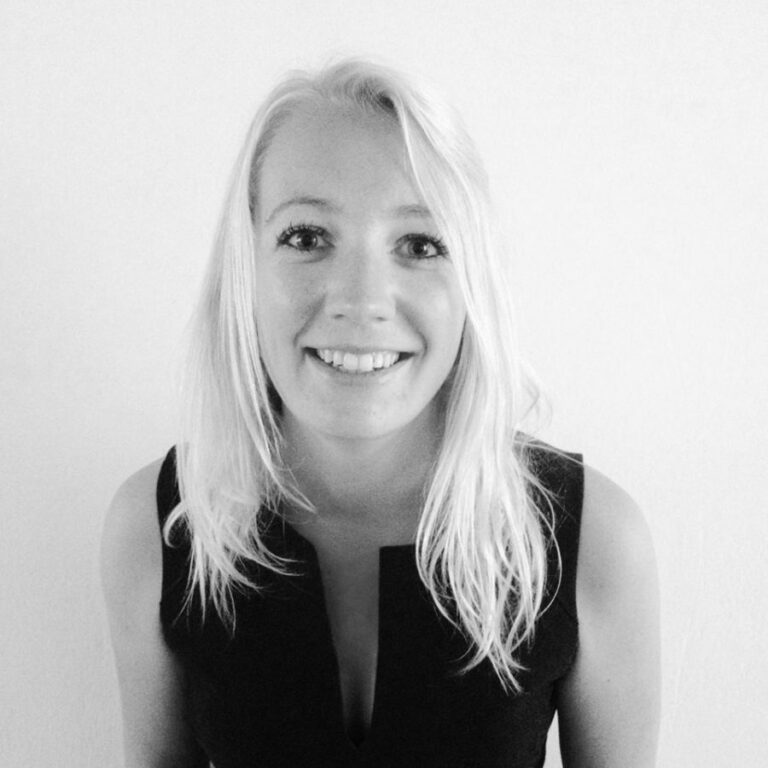 "Even in an Agile organisation there is a clear need for a Project Management Officer." So says Renate Smolders, Business Consultant at ITDS, who gives three reasons why a PMO adds value to an Agile organisation.
On the face of it, an "Agile PMO" sounds like a contradiction in terms. The position of PMO was created by Prince2 and it focuses on the continuity of processes and quality. But this seems to be at odds with Agile methodology, in which flexibility is key. Nonetheless, there is definitely a role to be played here by the PMO. I often hear people say: "This is 'non-Agile', so it shouldn't be done". But if it's not done, who will ensure that being Agile doesn't introduce chaos into the implementation of projects, whereby documentation and reporting are abandoned because they're seen as non-Agile activities? Who? The PMO, that's who!
A scrum team informs the outside world via stand-up and reviews about progress, but management, being management, still craves information. Purely and simply, to be able to establish the status and priorities. The focus of a progress report compiled by a PMO is not on the progress compared to the original planning schedule (in terms of scope, time and budget), but mainly on what has already been delivered. In addition to making sure that the teams are adding sufficient value, the PMO also establishes whether it all contributes to the programme- or business-objectives.
With Agile methodology, testing is at first less stringent than before, so there is a danger of a proliferation of initiatives. The PMO guards against new initiatives being started up too soon, by making sure that teams draw up their MVP (Minimum Viable Product) at the beginning. It's the responsibility of the PMO to challenge the team on substance and ensure that the team's objectives are formulated in a smart way.
According to the principles of SAFe (Scaled Agile Framework), it is important that the mutual harmony between projects is evident in a programme overview. One of the PMO's responsibilities is to coordinate the teams' mutual activities. As the facilitator at programme level, the PMO helps in the arrangement of all scrum events and communicates about them to the organisation. It calls for the necessary flexibility, but it also allows the PMO to retrospectively reflect at programme level and discuss lessons learned. That's not only useful, it's also extremely Agile!
Renate Smolders is a Business Consultant at ITDS. For the past year she has worked as a PMO in a change process with an insurer, with Agile being the departure point. In this role she is reconciling the organisation of the project portfolio with an Agile mindset.